Every Fast & Furious Hero Who Has Also Been A Villain
Some of the biggest Fast & Furious heroes have been villains at one point in the franchise as sides are allegiances have repeatedly changed. The Fast & Furious movies are built around Dominic Toretto and his family, and the group has continued to expand over the years. The once tight-knit group that included Dom, Brian O'Conner, Letty Ortiz, and others has grown to include a variety of fan-favorite characters. Han, Tej Parker, Roman Pearce, and Ramsey have become integral members of the team over the years, while even Mia Toretto got more involved in the action through F9.
The rising number of team members is not only an example of Dom's influence or the result of bringing back characters thought to be dead. It also comes as Dom's crew have repeatedly made friends with Fast & Furious villains. There are multiple examples of antagonists changing their allegiance in the franchise and deciding to work with Dom and his team. Fast X is teased to do this even more, as the director indicated some heroes will become villains and some villains will become heroes. That could make the list of Fast & Furious heroes who have also been villains grow with several new entries.
Related: Why The Fast & Furious Franchise Is Ending (& When It Will)
Dominic Toretto Became A Villain In Fate of the Furious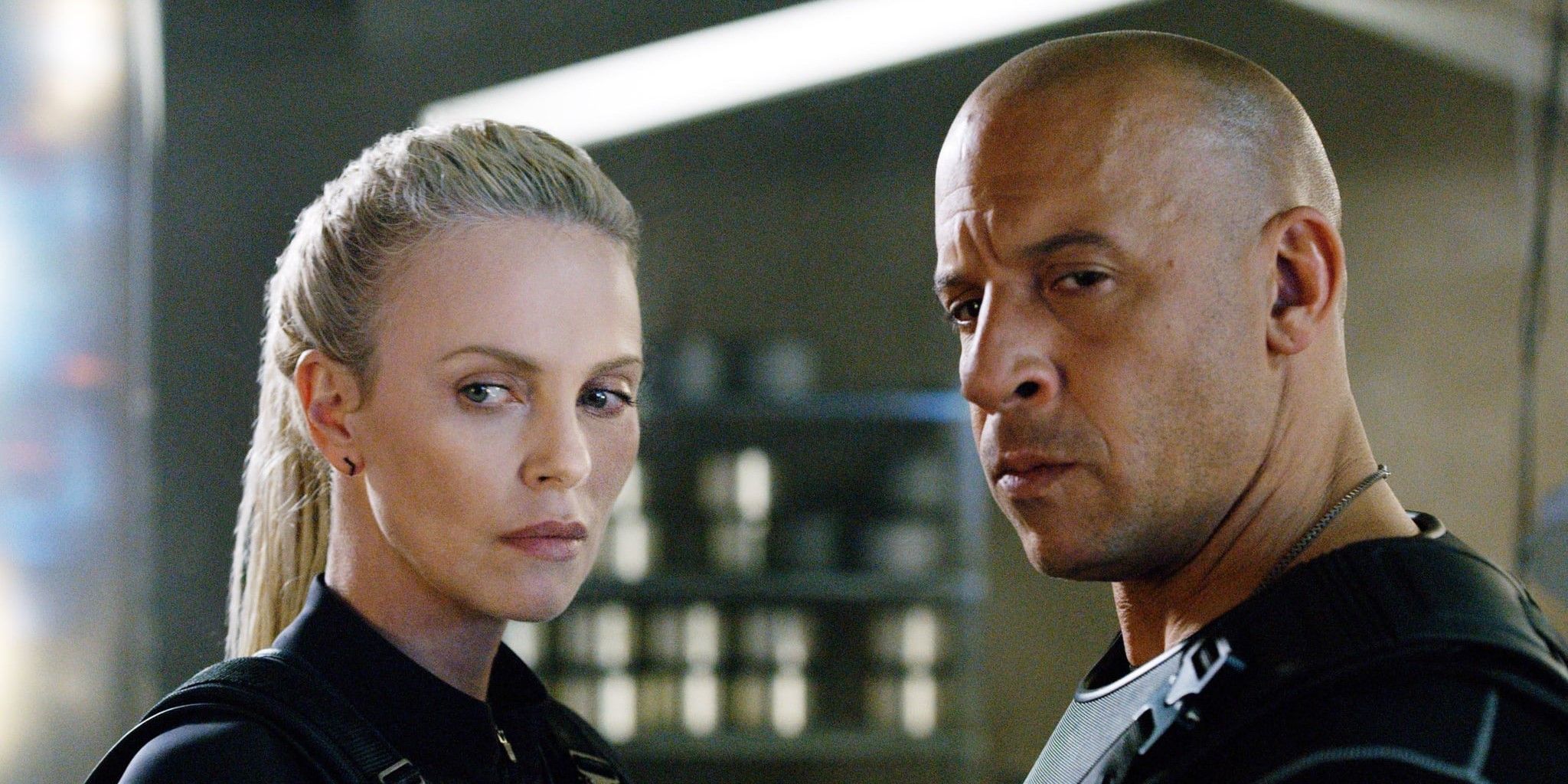 Dominic Toretto is best known as the leader of the franchise, but even he was a Fast & Furious villain for stretches of The Fate of the Furious. His villainous turn was not by his own doing or plan, as he was forced to work against his team by Cipher to save his son. However, that does not change the fact that he was an antagonist to the team up until The Fate of the Furious' ending. This included fighting several members of his crew, including times he could have killed a few of them through car crashes. Plus, let's not forget he kissed Cipher right in front of Letty.
There might even be some who argue that Dominic Toretto was a Fast & Furious villain before he was a hero. The Fast and the Furious is primarily told from Brian O'Conner's perspective as he tries to find the truck hijackers. Since Dom and his team are the culprits, they are technically the criminals that Brian is looking for. However, the first Fast & Furious movie never really paints Dom as a villain, as his and Brian's brotherly bond is central. Otherwise, Dominic Toretto is the main hero of Fast & Furious.
Letty Ortiz Was A Temporary Villain In Fast & Furious 6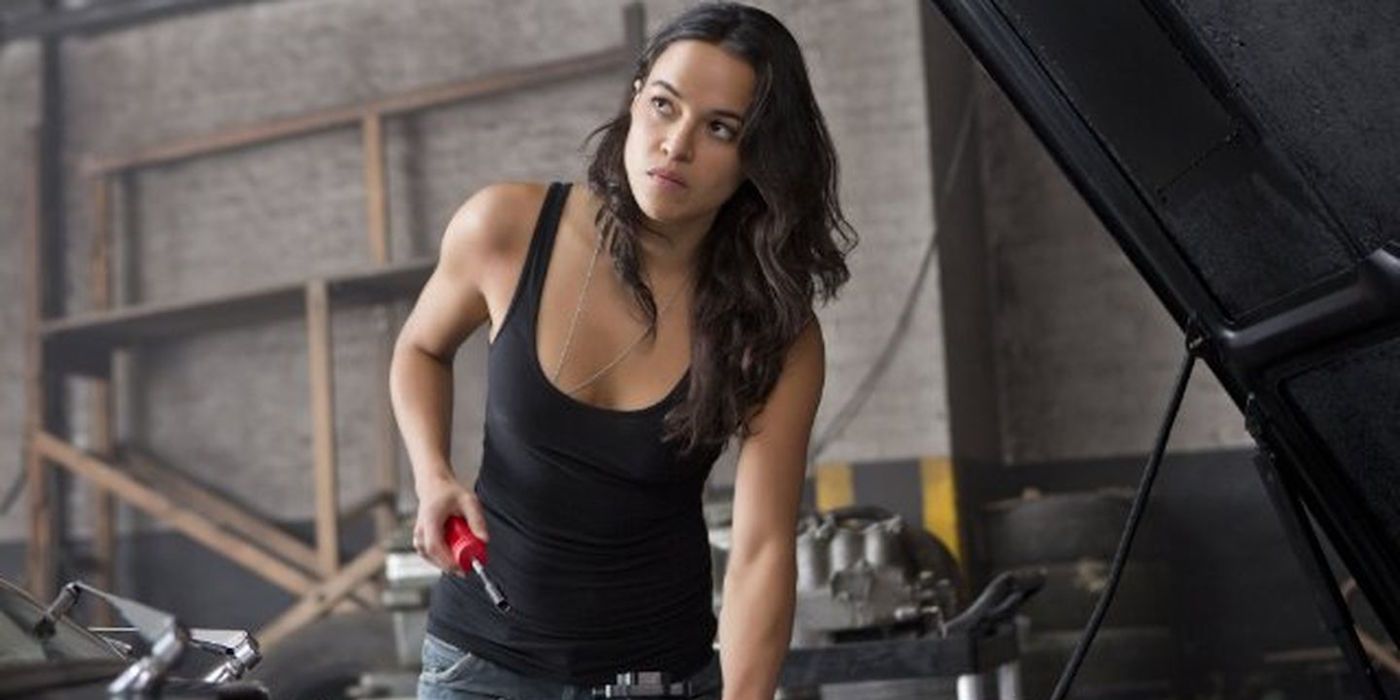 Letty Ortiz was also a Fast & Furious villain temporarily in Fast & Furious 6. Following her "death" in the fourth film and surprise "resurrection" in Fast Five's post-credits, Letty returned as a member of Owen Shaw's team. Her villainous acts are rather limited as she had no memory of her life before her near-death experience. However, Letty is still aligned against Dom and his team throughout the majority of Fast & Furious 6 before she is eventually pulled back to the heroic side of the fight.
Similar to Dom, some might consider Michelle Rodriguez's character to be a villain in The Fast and the Furious even before Letty's surprise return since she was one of the criminals Brian was searching for. She has become a beacon of Fast & Furious' heroism ever since she was revealed to be alive after Fast Five​​​. Letty has managed to save the world a few times since then and continues to be one of the most loyal members of Dom's family.
Related: 1 Fast & Furious Character Return Completely Changed The Franchise
Luke Hobbs Debuted As Fast Five's Villain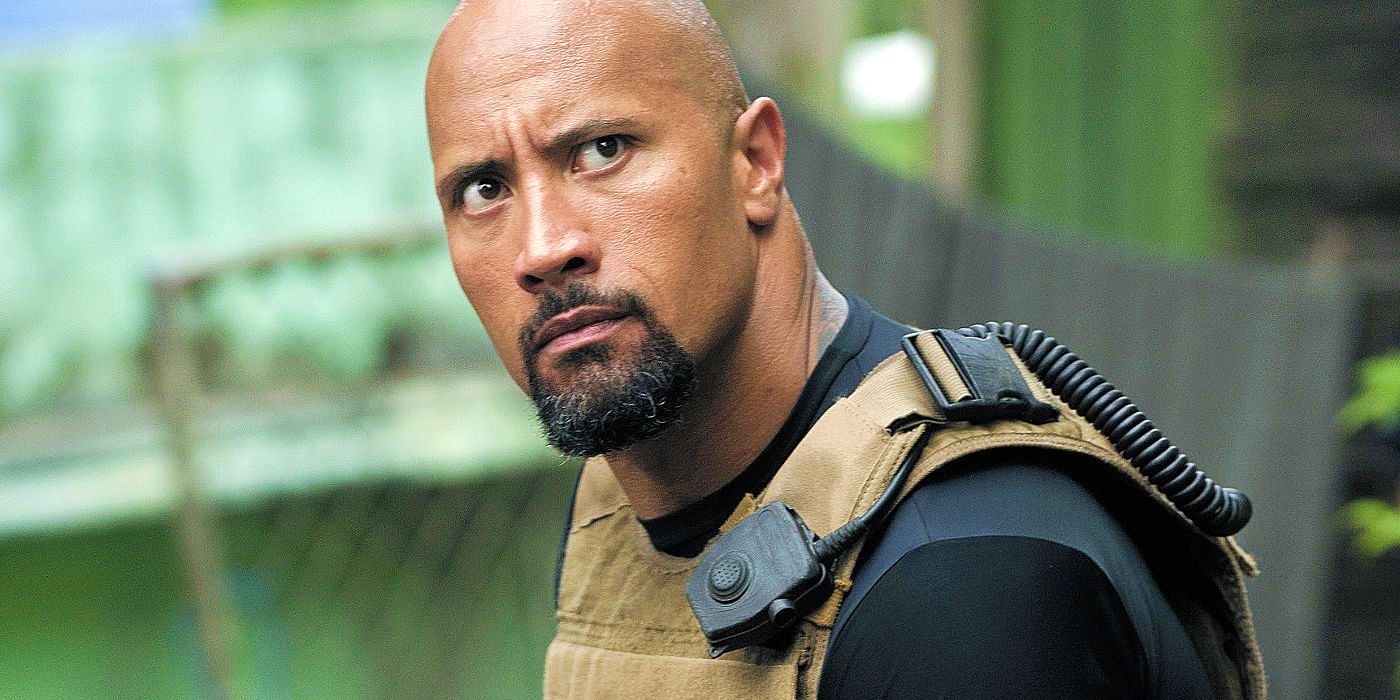 Audiences were also introduced to Luke Hobbs as a Fast & Furious villain before he became a hero. Dwayne Johnson's character debuted in Fast Five as part of a task force sent to capture Dominic Toretto and his crew finally. While Reyes is more so positioned as the villain of Fast Five who they want to steal money from, Hobbs is the physical threat to Dom and every other member of the team. This is why Dom and Hobbs are in conflict throughout the film, including a massive brawl between them. It is only after they end on relatively good terms that Hobbs was able to make a heroic turn.
Thanks to the popularity of The Rock, Fast & Furious turned Hobbs into a hero in his next appearance. This catapulted Dwayne Johnson to play increasingly large roles in the sixth, seventh, and eighth installments of the main franchise. Hobbs' villainy days were put so far behind him that he even headlined Fast & Furious Presents: Hobbs & Shaw, the first spinoff from the main Fast Saga. Unfortunately, the Dwayne Johnson and Vin Diesel feud has altered his place within the larger Fast & Franchise franchise.
Deckard Shaw Was A Villain In Furious 7 (& Tokyo Drift)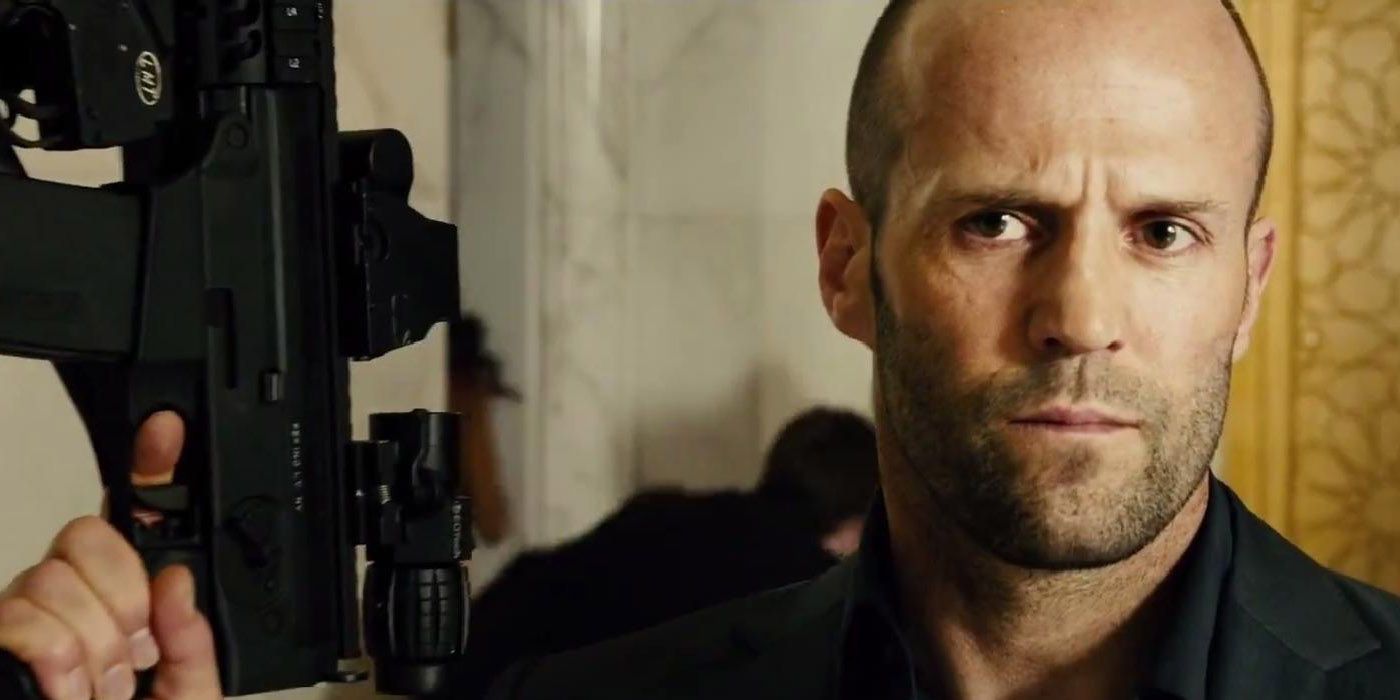 Deckard Shaw's heroic turn in Fast & Furious comes after he was one of the franchise's best villains. Jason Statham's character was the primary antagonist of Furious 7 after he was introduced at the end of Fast & Furious 6. He proved to be a formidable foe for Dom and his team as he hunted them down due to what happened to Owen Shaw. There is even reason to suggest that Shaw was secretly a villain in The Fast and the Furious: Tokyo Drift. The franchise later revealed he was responsible for killing Han in the movie, only for F9 to confirm that Han's death was faked.
The Fast & Furious franchise making Deckard Shaw a hero has been a controversial move. Since he was thought to be responsible for killing Han, Shaw's acceptance into Dom's team and as a hero of the franchise did not sit right. It led to calls for the franchise to bring #JusticeForHan. Moves like having Statham star in Hobbs & Shaw only made concerns that the franchise and its character too easily forgave Shaw that much more noticeable. F9's reveal that Han was still alive became a chance to free him of any blame for killing a fan-favorite character, allowing him to remain a Fast & Furious hero.
Related: Fast X Just Completely Ruined The Justice For Han Campaign
Jakob Toretto Was F9's Main Villain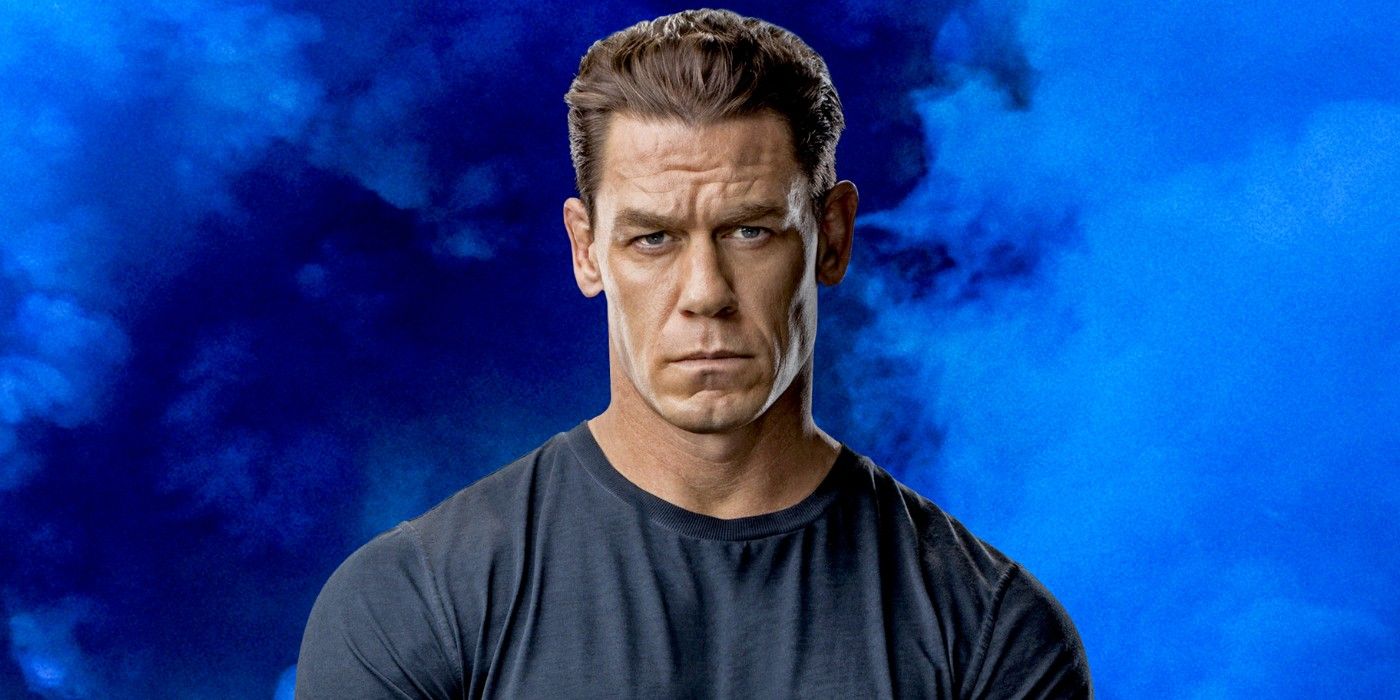 Another Fast & Furious hero who was first a villain is Jakob Toretto. Dom's secret brother played by John Cena was introduced in F9 as the main villain. He entered the franchise to get revenge on his brother for abandoning him in the past and wants to steal a device capable of hacking any computer-controlled program. Jakob is a formidable opponent for Dom and his team, going so far as even to kidnap Cipher. Thanks to Jakob making peace with Dom and Mia by the conclusion of F9, it was heavily foreshadowed that his days of being a villain in the franchise could be over.
It has since been confirmed that Jakob is joining the Fast & Furious heroes in Fast X. He will work with Dom and his team in the next entry of the franchise instead of continuing to fight them. While it is unclear how big of a role Cena's character will have, some theories suggest that Jakob will be one of the characters who die in Fast X. This would go against the thinking that he could potentially become the new main Fast & Furious franchise hero after the main Fast Saga ends.
More: Fast X Death Theory Explains Why Fast 11 Will Use Time Travel
Key Release Dates