Fast X Star Wants To See Gal Gadot Resurrected In The Series
Sung Kang addresses Gisele's possible return in Fast X. Introduced to the franchise in 2009's Fast & Furious and portrayed by a pre-Wonder Woman Gal Gadot, Gisele later joined Dominic Torretto's heist crew in Fast Five and became a love interest for Sung Kang's Han. During Fast & Furious 6's final fight scene, Gisele seemingly sacrifices herself to save Han and falls to her death, though her death is not explicitly shown, leaving the door open for her return.
SCREENRANT VIDEO OF THE DAY
During a recent interview with ComicBook for the recent Fast X trailer reveal, Kang was asked about the possibility of Gadot returning to the franchise. Despite the character's apparent death, the returning Fast X star did not rule out Gisele potentially being resurrected, just as Han was, allowing the couple to be reunited. Read his full response below:
Why can't she? I would. Who doesn't? Who doesn't want a load of Gal Gadot in their life?"
Related: How Jason Momoa's Fast X Villain Connects To Fast 5
What Are The Chances Of Gal Gadot's Gisele Returning In Fast X?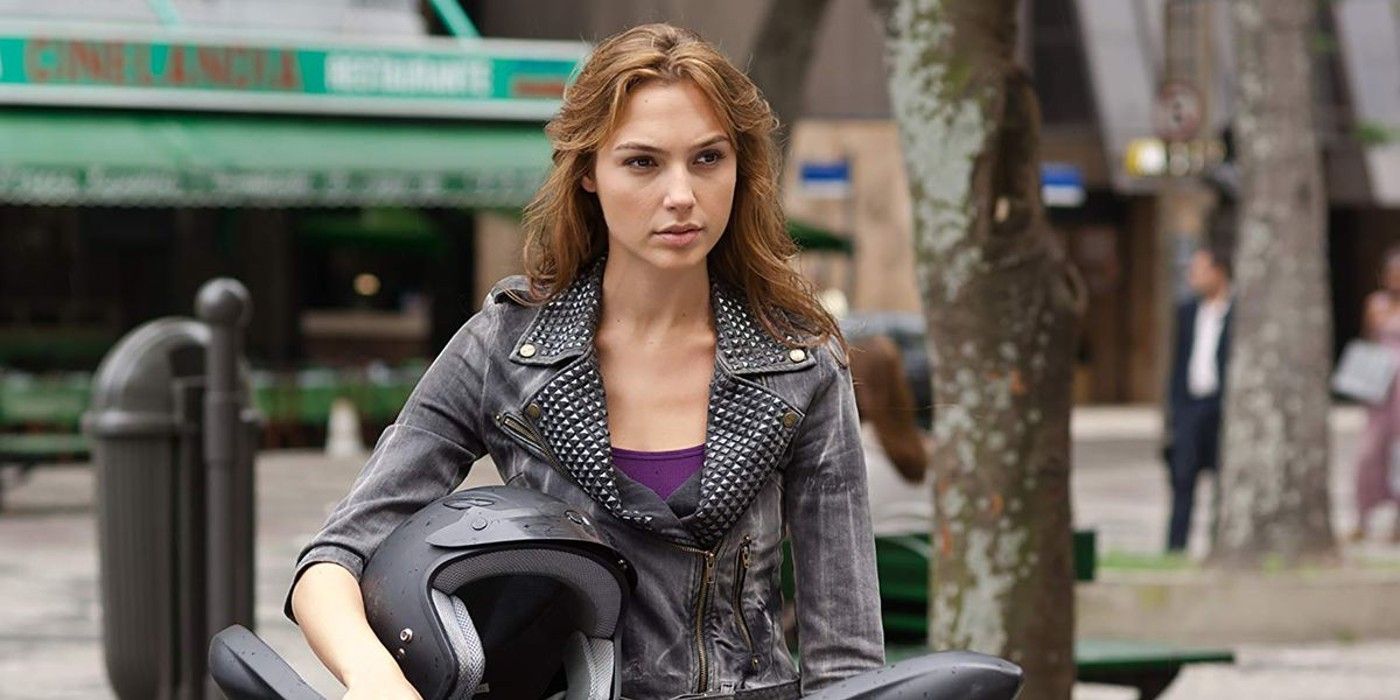 With its recent installments, Fast & Furious has proven that almost anything is possible within the franchise, especially characters returning from the dead. Han is one of the most famous examples, who was killed during The Fast and the Furious: Tokyo Drift before multiple retcons revealed that, in Furious 7, Deckard Shaw was responsible and in F9, Han had actually faked his death with the help of Mr. Nobody. Michelle Rodriguez's Letty was also killed off in 2009's Fast & Furious before Fast Five revealed she had actually survived.
For large entertainment franchises, especially one like Fast & Furious, if a character is killed offscreen or their body is never recovered, they are not actually dead. F9 also revealed that Gisele had worked for the CIA with Mr. Nobody for years which, similar to Han, could set the stage for her return in Fast X. Her working with Mr. Nobody would explain how she successfully faked her death in Fast & Furious 6 and stayed hidden for several years.
Rumors and reports suggest that Gadot reprises her role as Gisele in some capacity for Fast X. However, this doesn't necessarily mean she will be resurrected, as it could be for flashbacks. The first Fast X trailer showed no sign of Gisele, meaning that if she does return to the franchise's penultimate film, this is likely a surprise being saved for when Fast X releases in theaters on May 19.
More: Fast X's Trailer Supports A Big Brie Larson Character Theory
Source: ComicBook
Key Release Dates