Jason Momoa Joins Vin Diesel In Fast & Furious 10 Fan Trailer
A fan-made Fast X trailer shows two huge stars joining the franchise, Jason Momoa and Brie Larson. Typically dialing up the stakes, the penultimate installment in the mainline Fast & Furious franchise is introducing several new characters played by household names. This includes Aquaman's Momoa, and the Oscar-winning Brie Larson, best known for her portrayal of Captain Marvel in the Marvel Cinematic Universe. Both stars have revealed some basic information about their Fast X characters, though anticipation is high to see more of them in the universe built by Vin Diesel's Dom Toretto.
Now, that time has come, albeit thanks to a fan-made Fast X trailer that adds the pair to Toretto's circle. Created and shared by Screen Culture, the video uses footage of Momoa and Larson's past roles intercut with past Fast & Furious footage to create a convincing fan-made Fast X trailer. Watch the video below:
Related: Fast & Furious Needs To Revive F7'S Cut Supervillain Team Idea
What We Know About Jason Momoa's Fast & Furious 10 Character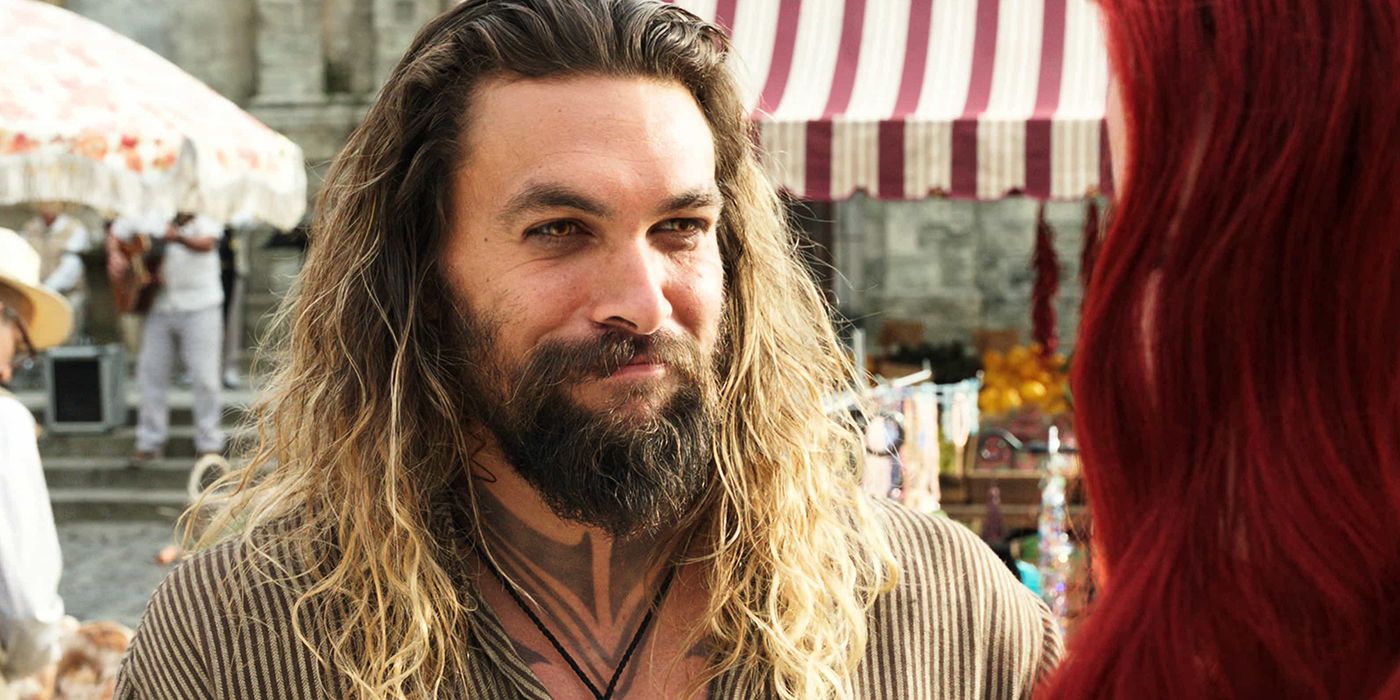 Jason Momoa is playing a mysterious adversary in Fast X whose name is Dante and appears to be the film's central villain given that he will be working with Cipher, Charlize Theron's criminal mastermind and cyberterrorist who was introduced in The Fate of the Furious and returned for F9. Momoa has characterized Dante as an eccentric villain, describing him "androgynous" and "a bit of a peacock." Beneath this flamboyance, the Aquaman actor says his Fast X villain is "very sadistic," likely due to the lingering effects of his childhood trauma, "He's definitely got some daddy issues," as Momoa puts it. Based on the actor's comments, Dante sounds more like a Bond villain, which is a slight departure for the Fast & Furious franchise.
Dante working with Cipher in the sequel will seemingly cause Brie Larson's Tess to join forces with Dominic Toretto's crew. Much less is known about Tess, with the only real information about the character being her name. Still, fans are speculating that Larson's mystery character could Brian O'Connor's sister. This was hinted at when Vin Diesel teased that Larson's character is "timeless" within the franchise's canon and will "add something you might not have expected but yearned for." The franchise already used the long-lost sibling trope in F9 with John Cena's Jakob being Dom's younger brother, although that doesn't exactly rule out the possibility of it happening again.
The fan-made Fast X trailer gives audiences a fairly good idea of what Jason Momoa and Brie Larson's new characters should look like within the Fast & Furious franchise, playing off Vin Diesel's family-loving Dom. Fast X finished filming this past summer and there is now under five months to go until its release on May 19, 2023. As Diesel recently revealed, fans should be treated to the first official Fast X trailer very soon.
More: How Will Fast & Furious End? Our Biggest Theories & Predictions
Source: Screen Culture
Key Release Dates