Fast X Has To Get Rid Of 1 Character For Jason Momoa's Villan To Work
Jason Momoa will play a villain in Fast X, but there is one change necessary for the character to work. Starting with The Rock in Fast Five, Fast and Furious set a tradition of adding major action stars to each installment, usually in villain roles. Luke Evans in Fast & Furious 6, Jason Statham and Djimon Hounsou in Furious 7, Charlize Theron in The Fate of the Furious, and John Cena in F9. Now Jason Momoa joins Fast X, one of the many cast additions for the penultimate Fast and Furious film.
SCREENRANT VIDEO OF THE DAY
Not much is known about Jason Momoa's Fast X villain, but the Aquaman star describes him as "very sadistic" and says that the villain "got some daddy issues" (via Variety). Momoa's comments on his Fast X character suggest that the next Fast and Furious movie will have a Bond-like villain, a welcome change considering that antagonists like Hobbs, the Shaw brothers, and Jakob Toretto have been very similar to each other. However, for Jason Momoa's Fast X villain to reach his full potential, Fast & Furious 10 has to avoid an F9 mistake.
Related: Fast & Furious Needs To Revive F7's Cut Supervillain Team Idea
Cipher's Role In Fast & Furious Has Become Repetitive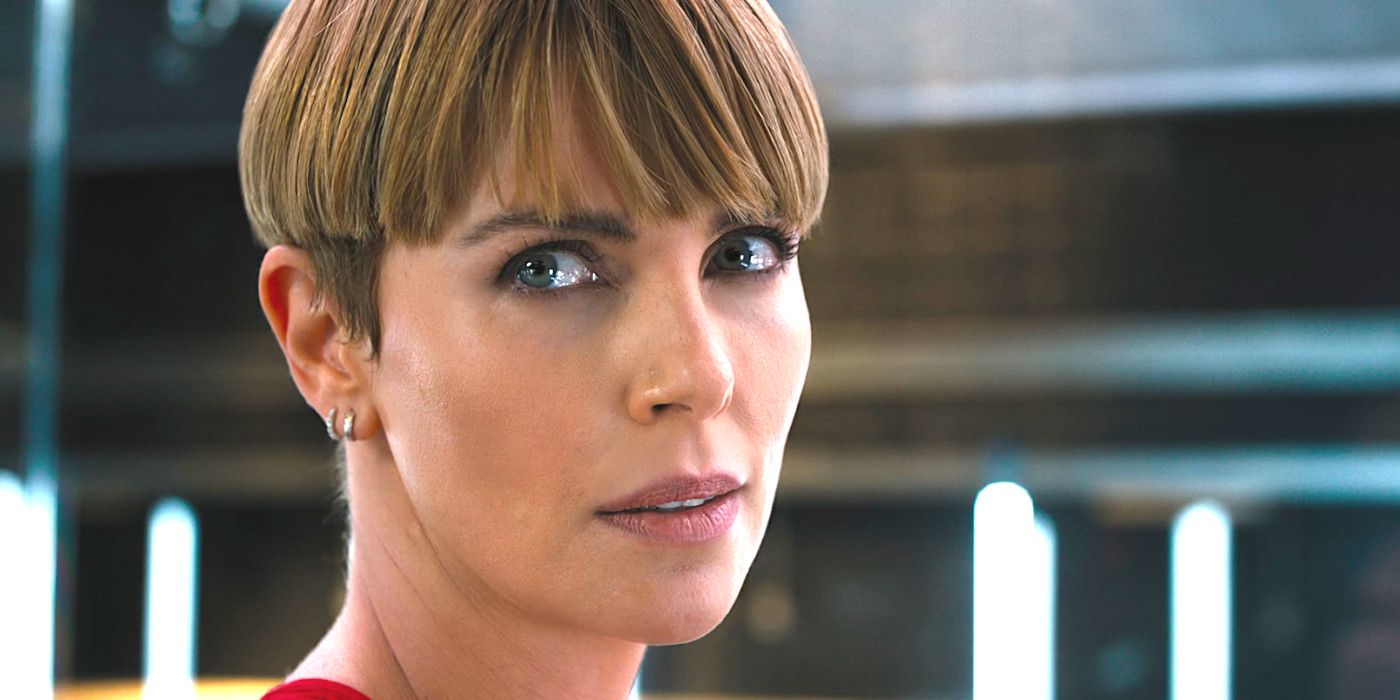 Cipher, who was the villain in both The Fate of the Furious and F9, is returning for Fast X. Cipher will be the first Fast and Furious villain to return for three films in a row, excluding redeemed characters like Hobbs. However, F9 proved that Cipher's role in Fast and Furious has already become repetitive. There was basically no difference between Cipher's plan in F9 and the one from The Fate of the Furious, which made the latest Fast and Furious movie feel repetitive despite Jakob Toretto. Therefore, Fast X has to conclude Cipher's story and focus on Momoa's villain.
Fast X cannot simply ignore Cipher as the character survived the events of F9 and continues to want revenge against Dom Toretto and his brother. Still, Cipher's cyber threats storyline has set the tone for two Fast and Furious movies in a row, meaning that she shouldn't be the main villain again. Although Fast and Furious can sometimes work with two major antagonists as proven by Furious 7, a recurring villain will most likely overshadow a character that has just now joined the franchise. Fast X has to feel bigger than any other part of the Fast and Furious franchise, which includes having an original villain.
F9's Jakob Toretto Would Have Been A Better Villain Without Cipher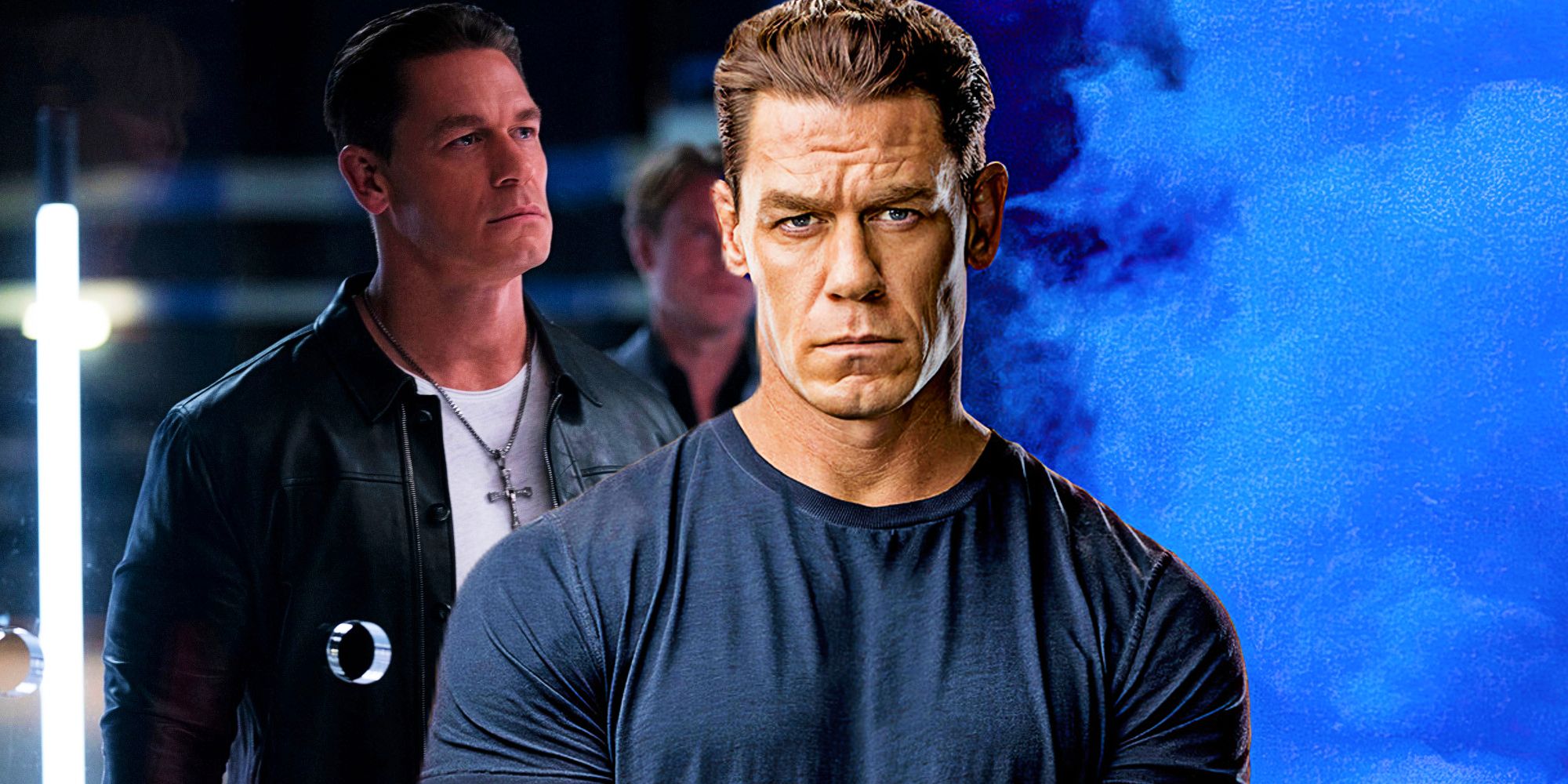 Jakob Toretto's role in F9 was somewhat predictable. A character that by itself created a massive Fast and Furious retcon regarding Dominic Toretto's life, Jakob was expected to be redeemed at the end of F9. However, similar to what happened with The Rock's Hobbs in Fast Five, Jakob Toretto had the potential to steal the show as a one-off villain before eventually rejoining Dominic Toretto's family. However, much of Jakob Toretto's story in F9 was tied to Cipher, with the dynamic between the two villains almost too similar to what Cipher did to Dom in The Fate of the Furious.
John Cena's Jakob Toretto ended up feeling like a henchman, a pawn in Cipher's plans. Given how Cipher and her original crew had already been defeated in The Fate of the Furious, making Jakob just another one of Cipher's plans led the character to feel less threatening. Between working with/for Cipher and then being redeemed at the end, Jakob Toretto did not get a lot of screen time as a fully realized villain acting purely on his own behalf. Jakob Toretto is also expected to return in Fast 10, but the end of F9 confirms that Dom and Mia's brother has been redeemed.
Related: How Will Fast & Furious End? Our Biggest Theories & Predictions
Jason Momoa's Fast & Furious 10 Villain Will Make Or Break The Movie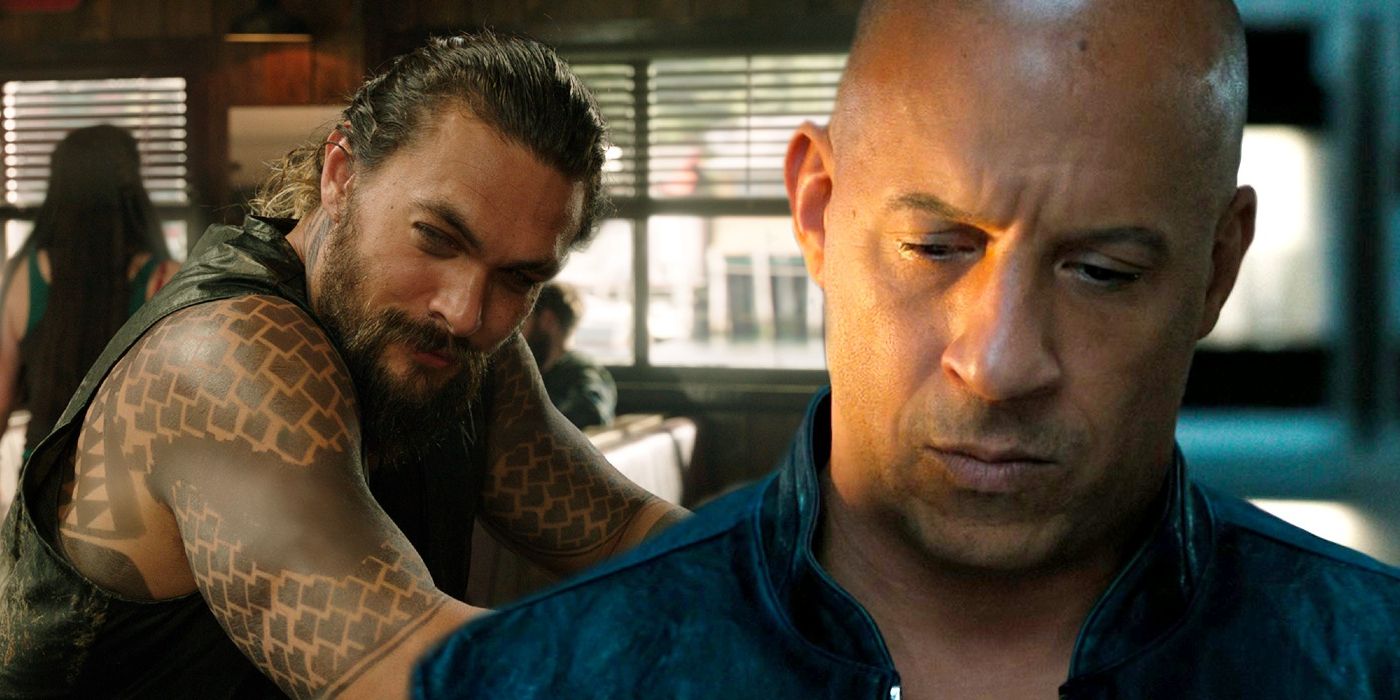 As the first of two movies that will conclude the Fast and Furious saga, Fast 10 will have to be Fast and Furious' most ambitious movie yet. The Fast & Furious 10 budget, by far the biggest in the saga, suggests that the next Fast and Furious movie could be on par with Avengers: Infinity War and Avengers: Endgame in terms of scale. However, set pieces and non-stop action can only get Fast and Furious so far – something that the flaws in The Fate of the Furious and F9 have proved. Fast X needs a high-stakes, solid story with a refreshing villain.
After several predictable villains such as Cipher and Jakob Toretto, Fast and Furious needs a different type of antagonist – a character that can feel like a threat to Dominic Toretto and his family on different levels. Perhaps the best example is Shaw in Furious 7, who was always one step ahead of the Fast and Furious family. Jason Momoa's comments on his Fast & Furious 10 character are exciting, and the Aquaman actor could be exactly what the next Fast and Furious movie needs. Momoa's villain could be even better if the character wins in Fast X, thus raising the stakes for Fast & Furious 11.
Next: Fast & Furious 10 Continues To Fuel Your Time Travel Theories
Key Release Dates