Fast & Furious 10 & 11 Can Repeat Marvel's Greatest Achievement
Fast X and Fast & Furious 11, the final two Fast and Furious movies, can replicate Marvel's greatest movie achievement. Considering how the Fast and Furious family is always up for a new adventure, star and producer Vin Diesel had to point out in advance that the next two Fast and Furious movies will be the franchise's last. More than 20 years, 10 movies, and an animated series later, Fast and Furious has established itself as one of Hollywood's most enduring IPs, and thus deserves an epic-scale finale. For a saga that has only expanded in scale since Fast Five, going big for the finale will be no challenge for Fast and Furious.
Although superhero films, especially the MCU, have become part of a category of their own when it comes to blockbusters, Fast and Furious has had strong box office results for the past ten years. Fast Five, the first Fast and Furious movie to be given a nine-figure budget, went on to claim $626 million, outperforming other 2011 blockbusters like Captain America: The First Avenger. Now, more than a decade later, Fast and Furious will return to the big screen with its most expensive movie yet, Fast X. Therefore, Fast X will have to offer a huge-scale finale that justifies its budget, similar to what Marvel did with Avengers: Infinity War and Avengers: Endgame.
Related: F9's Jakob Toretto Ending Happened Too Soon (& Doomed Fast 10)
Fast 10 & 11 Will Wrap Up Fast & Furious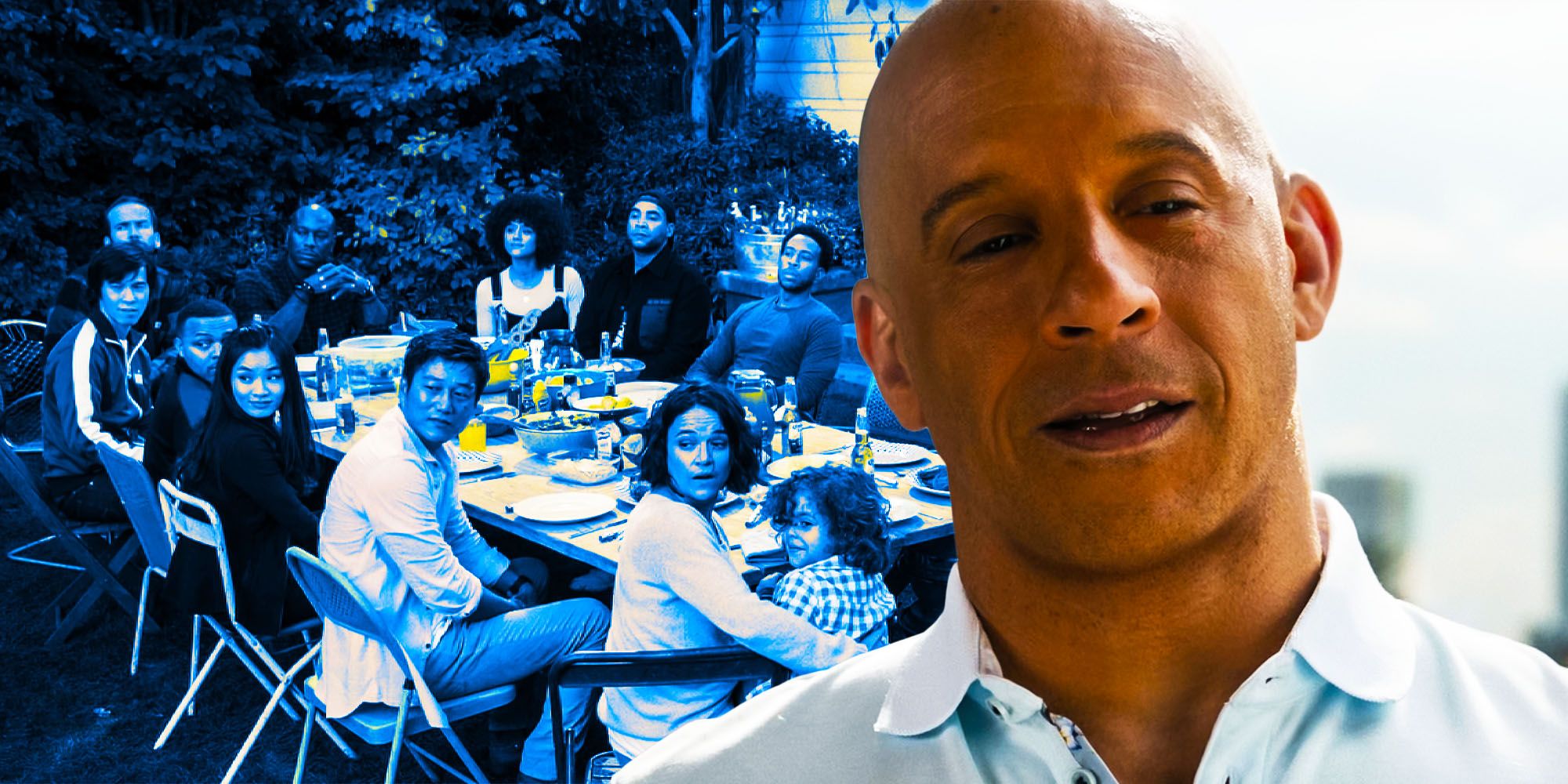 The Fate of the Furious and F9 showed that the franchise can always get more creative regarding car stunts, as shown by The Rock's Hobbs holding a missile with his bare hands or Tej and Roman flying a rocket car to space. Still, for those moments to work, Fast and Furious has to constantly recycle storylines and undo previous moments. For example, Fast Five ended with the Fast and Furious family all becoming millionaires, only for them to go back to work in Fast & Furious 6. Likewise, Fast & Furious 6 saw the crew getting their pardons, yet they returned to action in Furious 7.
Given how every Fast and Furious movie since Fast Five would have worked as the conclusion of the saga, except for sequel hook moments like Fast Five's reveal that Letty was alive, it can be said that an actual Fast and Furious ending is long overdue. There is not much else the Fast and Furious movies can do, both in terms of story and scale. The last two installments have told similar stories with recurring antagonists and repetitive MacGuffins. F9 may have added a new character, Jakob Toretto, and brought Han Lue back, but there is simply not enough story potential to justify another decade of Dominic Toretto Fast and Furious films.
Fast X's Budget Is On Par With Infinity War & Endgame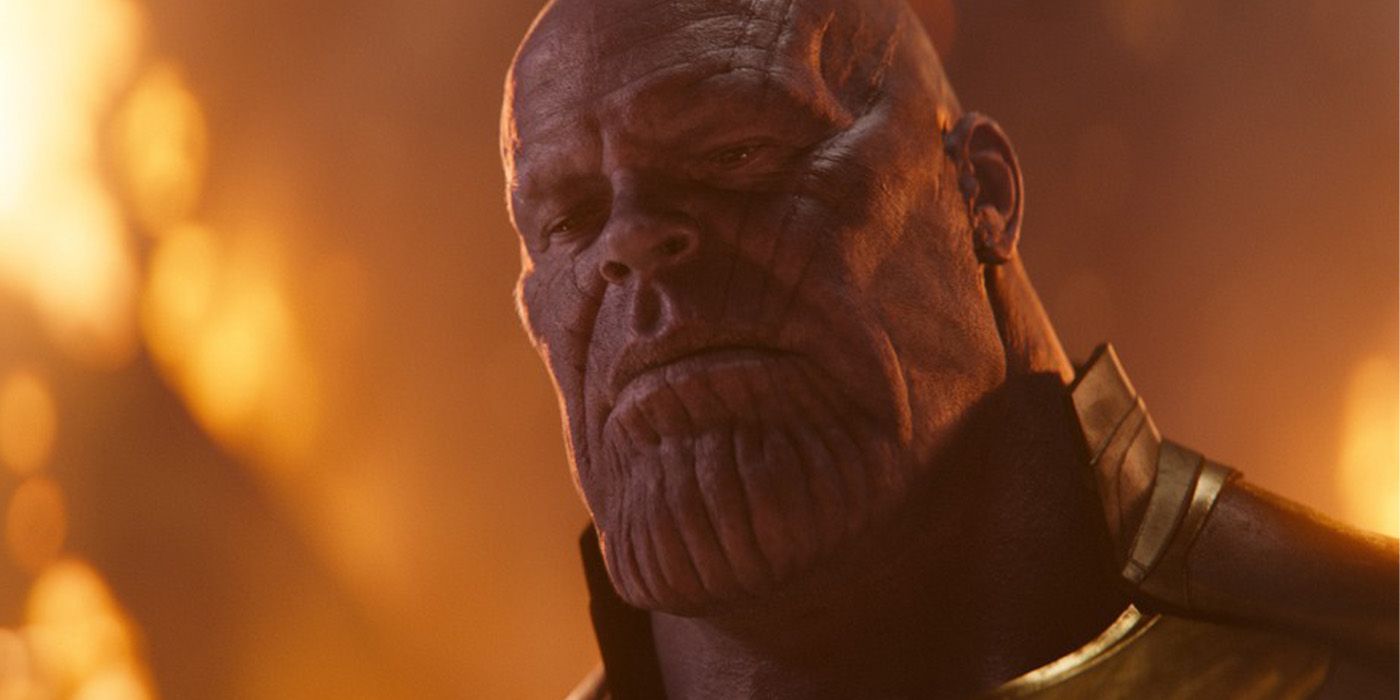 Fast X's budget is reportedly close to $340 million (via The Wrap). As a comparison, Avengers: Infinity War, the first movie in the Infinity Saga's two-part conclusion, had a $316 million budget. Infinity War was one of Marvel's most ambitious movies, as it saw dozens of Marvel characters coming together for a fight against Thanos and his army across the universe. While Fast X will have a larger cast compared to F9, including additions like Brie Larson, Jason Momoa, Daniela Melchior, and Alan Ritchson, it is still surprising that Fast X will cost more than Infinity War.
Another interesting comparison is Avengers: Endgame, by far Marvel's most ambitious movie and the current second-highest-grossing film of all time. Endgame had a $356 million budget, not very far from Fast X's current $340 million. For a saga that began with a $38 million budget film, it is shocking that Fast and Furious is now on par with Infinity War and Endgame in terms of budget. That said, given how the last three main Fast and Furious movies made more than $3.4 billion dollars combined, this significant Fast X budget can be justified with a similarly strong box office performance after all.
Related: The Exact Moment Fast & Furious Became Truly Ridiculous
Fast X Can Be Fast & Furious' Infinity War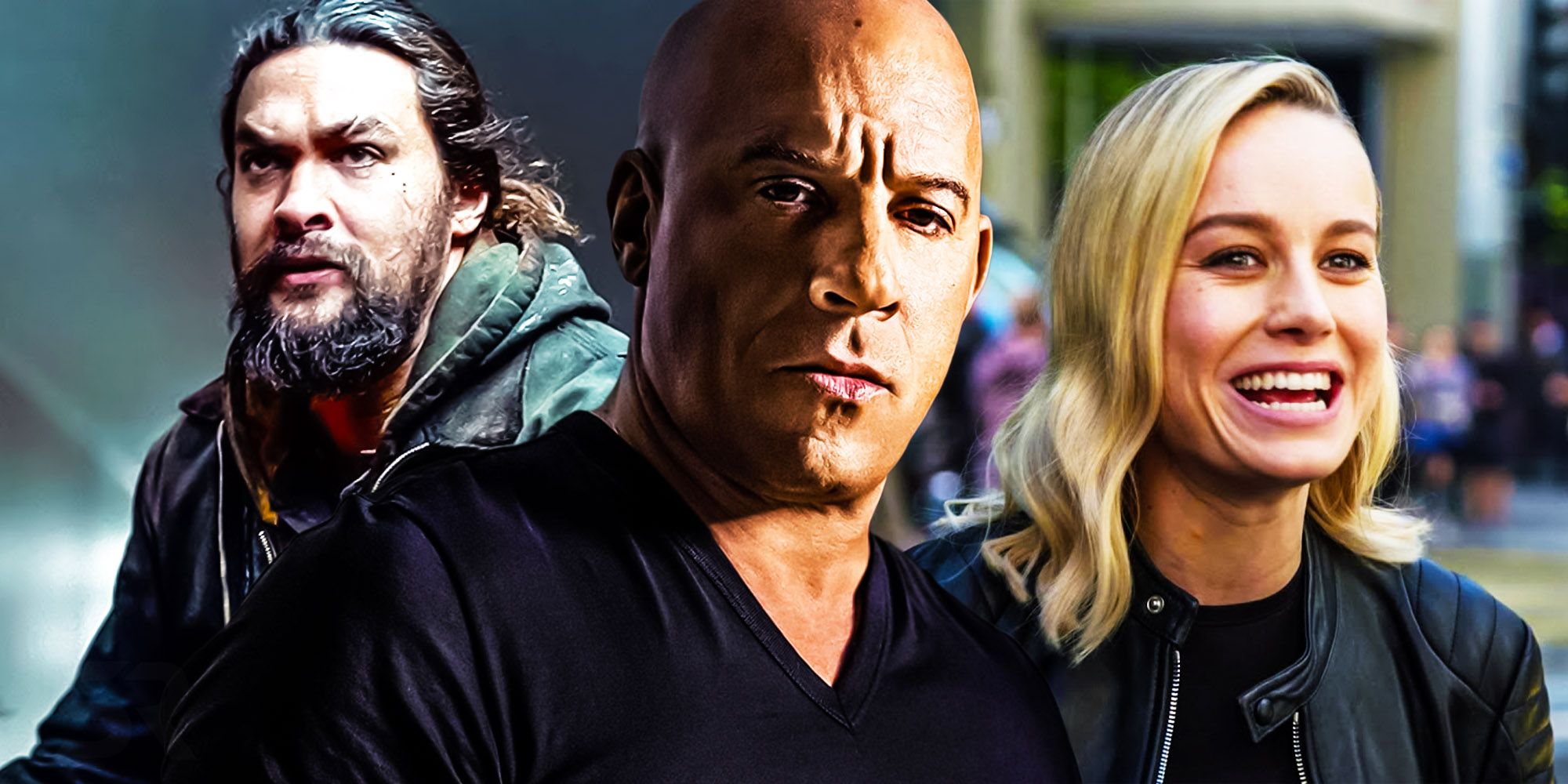 Although Fast and Furious and the Marvel universe obviously tell very different stories, Fast X can be compared with Infinity War not only in terms of budget but also in what they meant to their respective franchises. The MCU as a franchise did not end with the fight against Thanos, but Infinity War and Endgame can be considered as a finale for the first decade of the Marvel Cinematic Universe. The Infinity Saga, similar to Fast and Furious, had existed for over a decade and generated billions at the box office, which asked for an ambitious conclusion. Therefore, Infinity War had to be Marvel's biggest movie yet, a challenge that Fast X now faces.
From Fast Five to F9, the Fast and Furious films have always outdone the previous installment when it comes to scale and action pieces, which creates a certain level of expectation for every new film in the saga. With Fast X confirmed to be the penultimate Fast and Furious film, those expectations for what the saga will deliver next are now bigger than ever. Fast X is already delivering on those expectations at least in terms of the cast, as pretty much every main F9 character is returning for the next Fast and Furious film along with the new casting additions.
Not much is known about Fast X's story, except that the movie will reference previous Fast and Furious films as suggested by Tej actor Ludacris. However, given that Fast X and Fast & Furious 11 are being described as a two-part finale despite no longer being shot back to back, some things can be inferred about the next Fast and Furious movie. If Fast & Furious 10 and 11 repeat similar two-part films' tricks, then Fast X will likely end on a cliffhanger that sets up Fast & Furious 11 as the grand finale. That was exactly what Infinity War did, with Thanos' snap cliffhanger being one of the reasons behind Endgame's record-breaking opening weekend.
Fast & Furious 11 Has To Be The Franchise's Endgame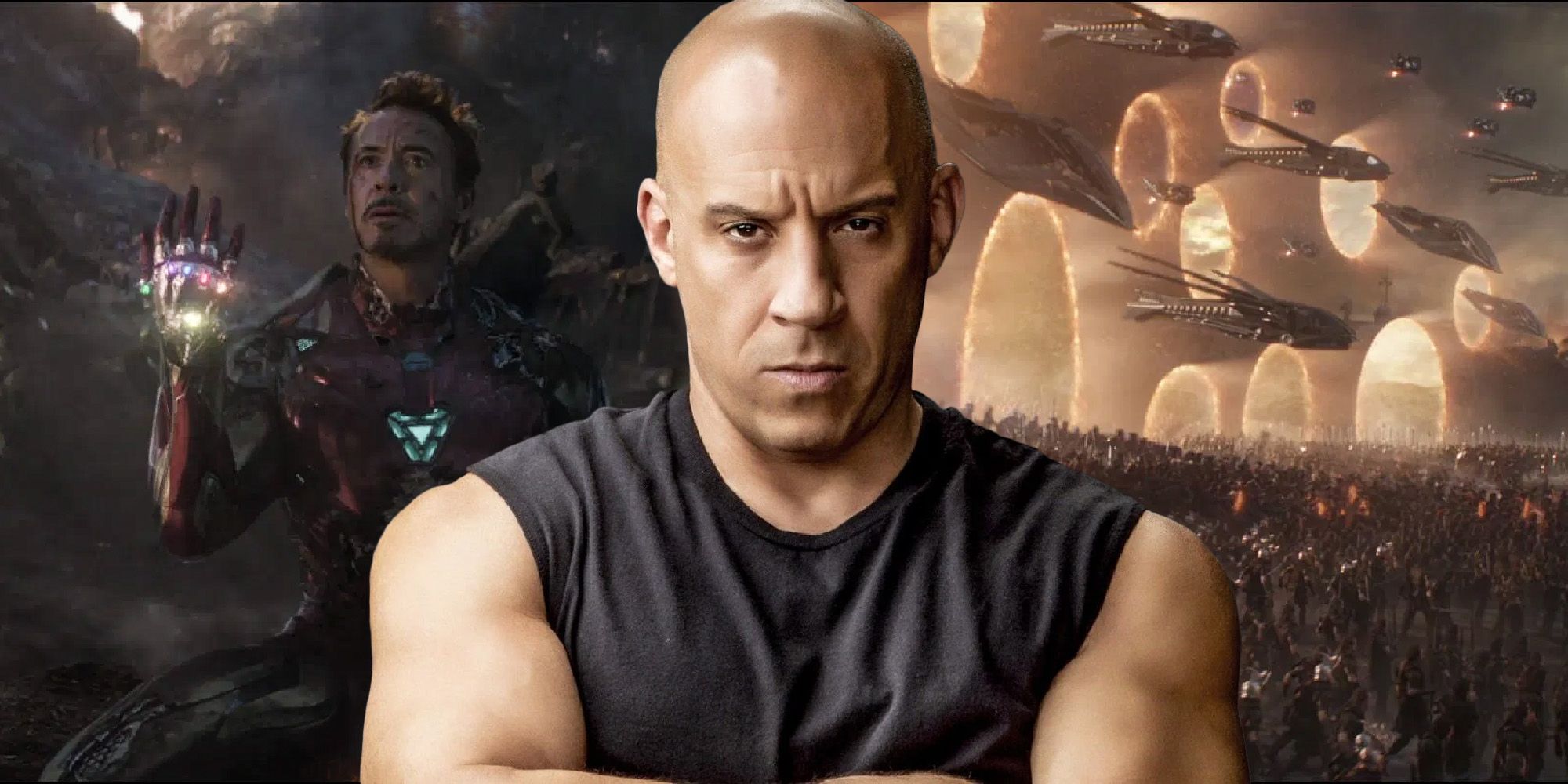 If Fast X plays out like Fast and Furious' Infinity War, then Fast & Furious 11 has to be the franchise's Endgame. Time travel and portals may be too much for Fast and Furious, but the final movie in the saga can still replicate some of Endgame's best feats. Thanks to the time travel element, Avengers: Endgame was able to revisit the franchise's past and celebrate previous MCU movies, something that Fast & Furious 11 can repeat with the help of flashbacks. With a two decade-legacy behind it, Fast & Furious 11 feels like the end of an entire saga and not simply one more adventure.
Related: Fast X The Best One? Alan Ritchson's Claim Is (Almost) Impossible
For Fast & Furious 11 to truly feel like the culmination of the Fast and Furious franchise, it will have to be the saga's biggest movie ever. Similarly, Endgame had to feel bigger than all previous Marvel movies, something that was achieved with the Battle of Earth. Endgame saw every possible MCU character coming together for one final battle against Thanos and his army, something that Fast & Furious 11 can replicate, all the differences considered. The final Fast and Furious film should reunite every possible character for one major action sequence, something that would honor the franchise's tone and wrap up the saga on a high note.
More: Fast & Furious Has 1 Toretto Family Member The Movies Haven't Shown Yet
Key Release Dates