10 Most Exciting Action Movies Coming In 2023
According to The A.V. Club, Bob Odenkirk is planning to make more action movies in the future after his thrilling genre debut in Nobody. With Odenkirk planning more action-packed starring vehicles, A-listers like Keanu Reeves and Jason Statham continuing to work regularly, and a boatload more superhero movies on the way, the future of action cinema is bright.
From Indiana Jones 5 to John Wick: Chapter 4 to Guardians of the Galaxy Vol. 3, there are a bunch of exciting action movies coming to theaters in 2023.
SCREENRANT VIDEO OF THE DAY
John Wick: Chapter 4 (March 24)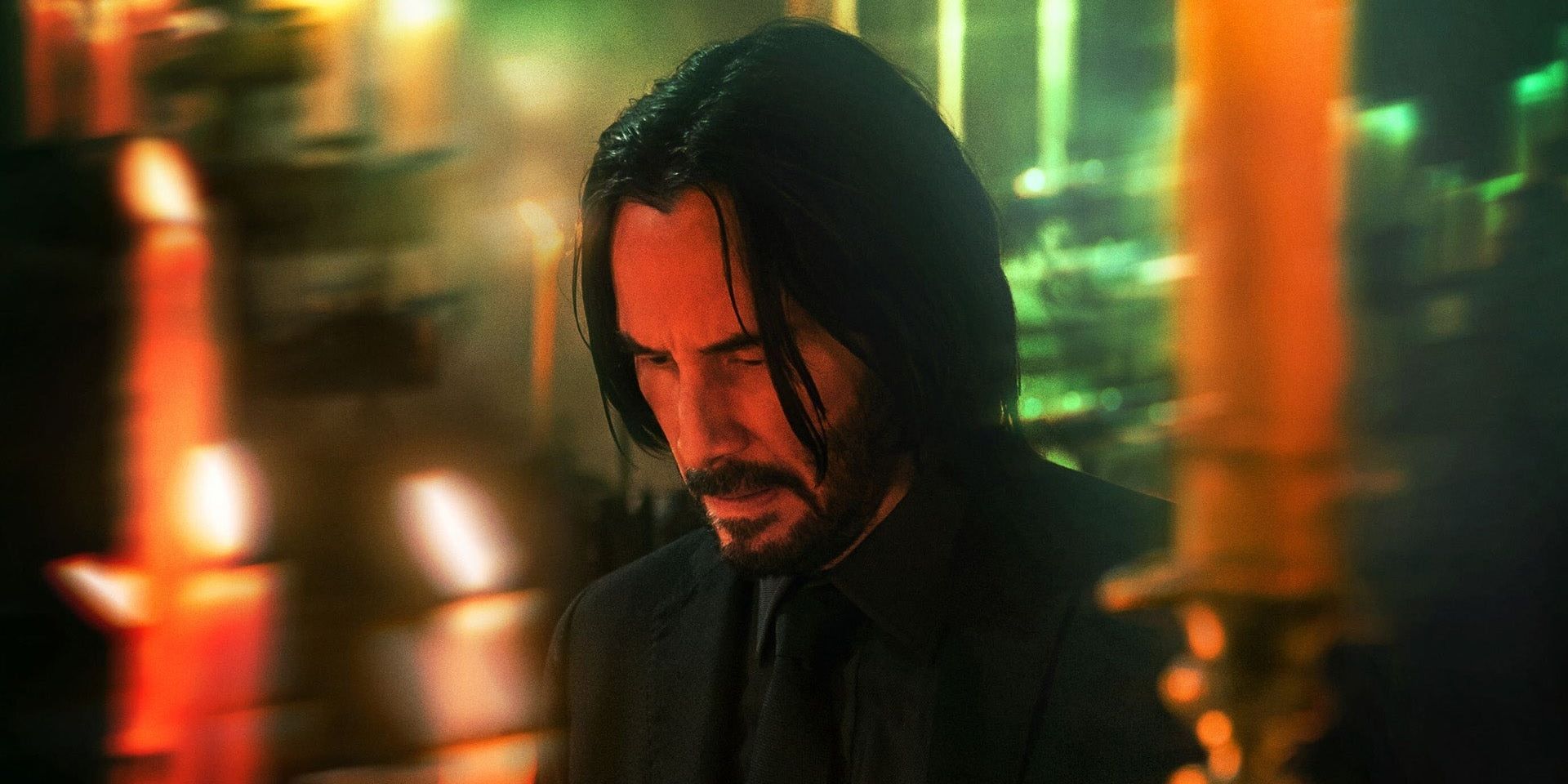 On March 24, John Wick: Chapter 4 will pick up where the last movie left off as Keanu Reeves' titular assassin teams up with Laurence Fishburne's "Bowery King" character to exact revenge against the High Table. This promises to be John's most explosive adventure to date.
Series creator Derek Kolstad isn't returning to pen the fourth movie, but director Chad Stahelski is there to ensure that it's just as intense and action-packed as the franchise's previous installments.
Guardians Of The Galaxy Vol. 3 (May 5)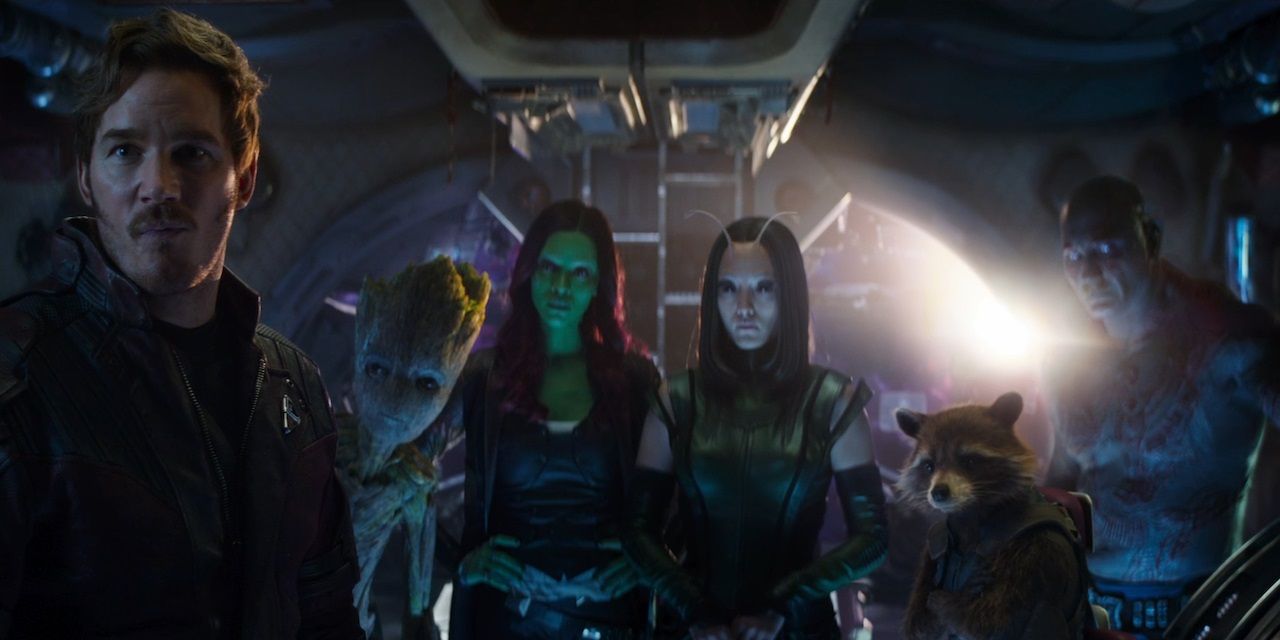 After being fired and rehired, James Gunn is returning to the Marvel Cinematic Universe to complete his jukebox musical space opera trilogy with Guardians of the Galaxy Vol. 3. The band is getting back together – Chris Pratt, Zoe Saldaña, Dave Bautista, Karen Gillan, and the familiar voices of Vin Diesel and Bradley Cooper – for a May 5 release.
In what promises to be their final adventure, the Guardians will take on their most powerful enemy to date: Adam Warlock, set to be played by Will Poulter.
Fast X (May 19)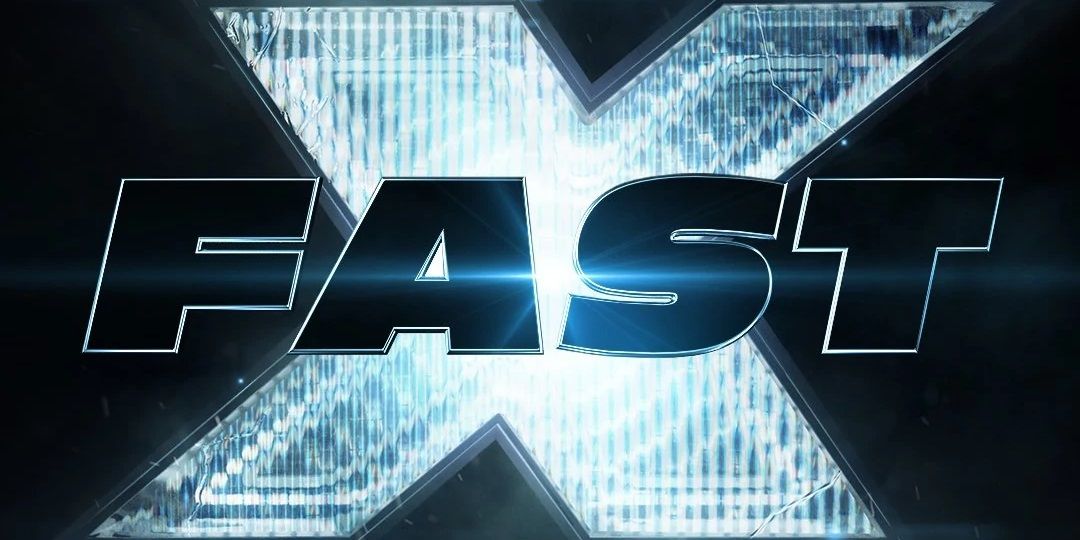 Vin Diesel is getting his family back together for the 10th installment in the Fast & Furious franchise, dubbed Fast X, for a May 19 release. The cast includes series staples like Michelle Rodriguez, Ludacris, and Tyrese Gibson and fresh faces like Brie Larson, Jason Momoa, and Rita Moreno.
The movie lost director Justin Lin, and who dropped out right before shooting, but the production is back on track with his last-minute replacement, Louis Leterrier.
Spider-Man: Across The Spider-Verse (June 2)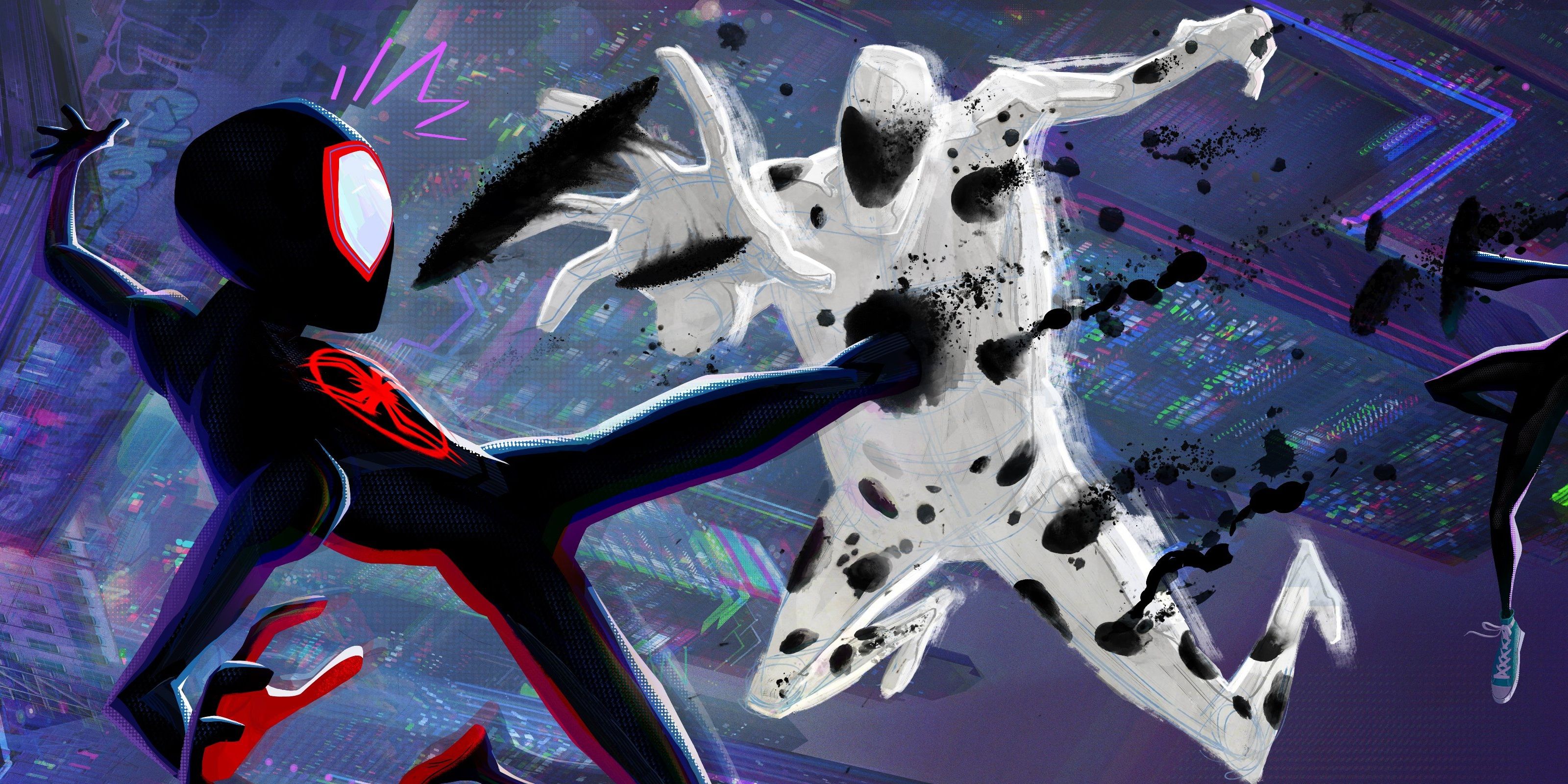 Just when fans were starting to doubt whether Sony could get a Spider-Man film right, the studio came along with its animated interdimensional masterpiece Spider-Man: Into the Spider-Verse. Next June, the studio will follow up with a sequel, Across the Spider-Verse.
Shameik Moore is back as Miles Morales, Hailee Steinfeld is back as Gwen Stacy, and Jake Johnson is back as Peter B. Parker, and they'll be joined by Oscar Isaac as Spider-Man 2099 and Issa Rae as Spider-Woman.
Transformers: Rise Of The Beasts (June 9)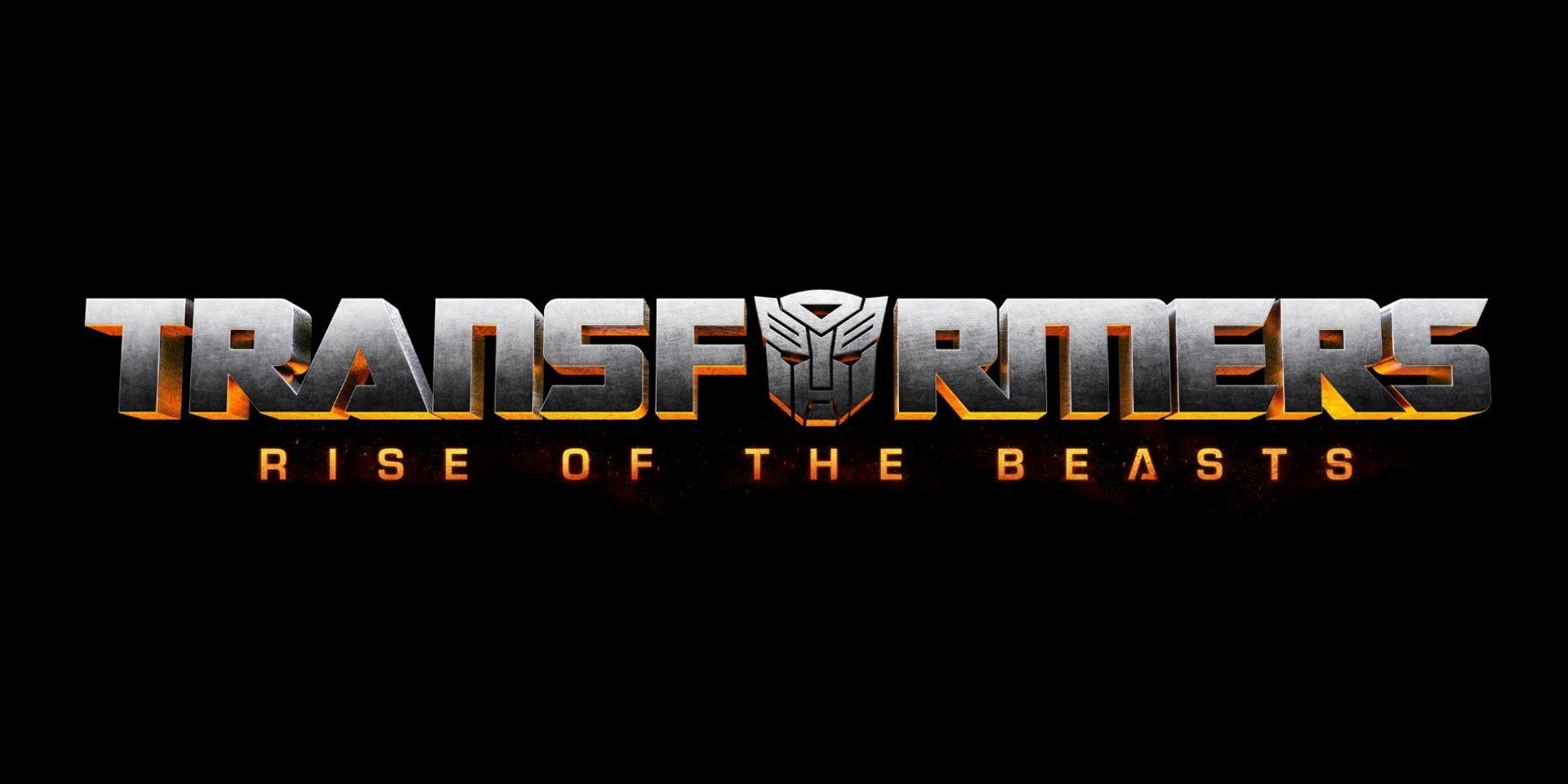 Years after critics had lost all hope in the Transformers franchise, Bumblebee came along to prove that a live-action Transformers movie can work beautifully with the right script and cast. Next June, Paramount is hoping to catch lightning in a bottle for a second time.
Directed by Steven Caple, Jr., Transformers: Rise of the Beasts will tell the '90s-set story of a pair of Brooklyn archeologists who get caught up in an ancient conflict between the Maximals, the Predacons, and the Terrorcons.
Indiana Jones 5 (June 30)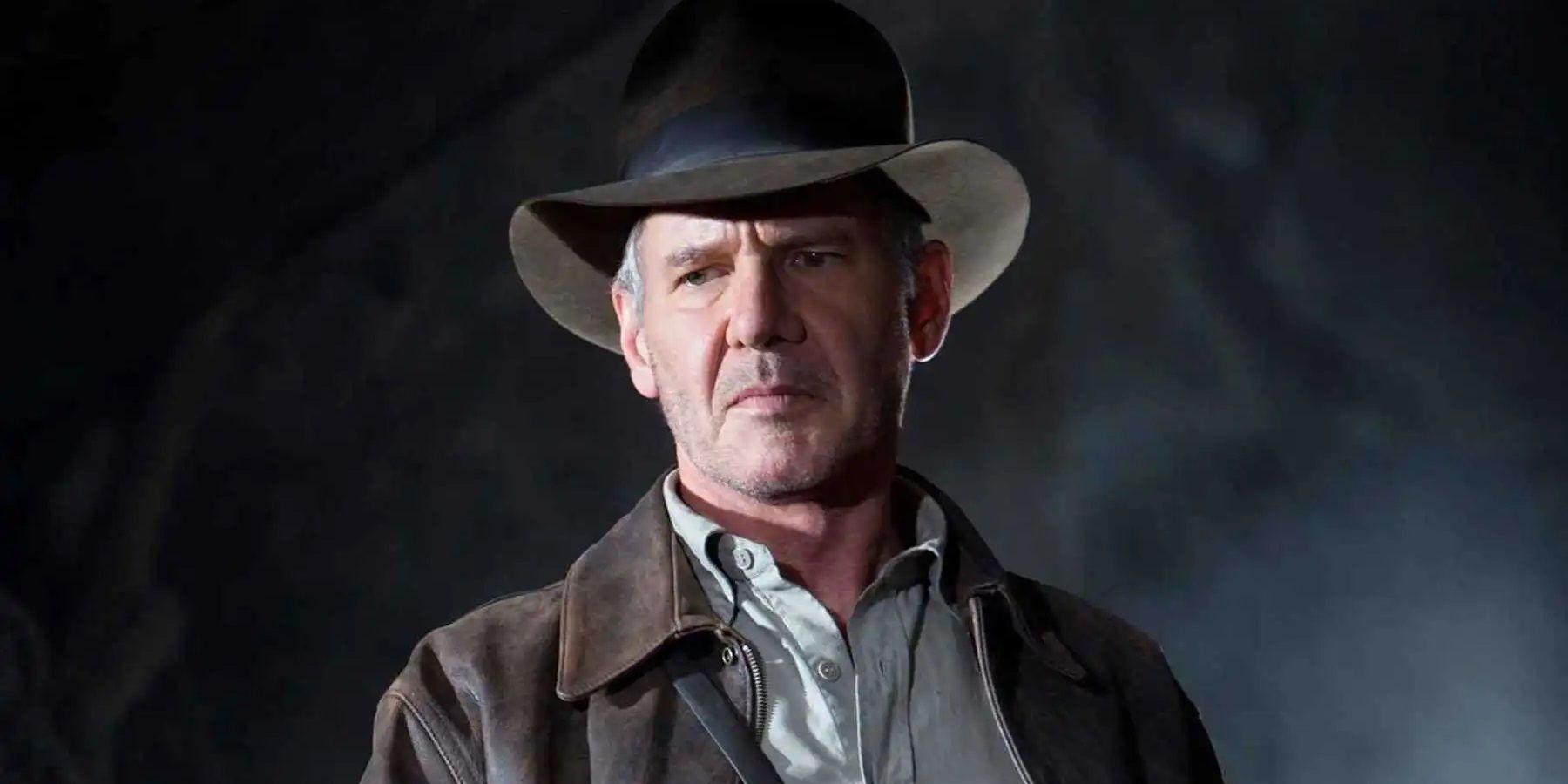 Harrison Ford is returning to the role of everyone's favorite archeologist adventurer in the as-yet-untitled Indiana Jones 5, set to arrive in multiplexes on June 30 next year. John Rhys-Davies is reprising his role as Sallah and newcomers including Mads Mikkelsen, Antonio Banderas, and Phoebe Waller-Bridge are joining the franchise.
Steven Spielberg has relinquished the director's chair to Logan's James Mangold, who promises to give Indy the same kind of bittersweet send-off that he gave Wolverine.
Mission: Impossible – Dead Reckoning Part One (July 14)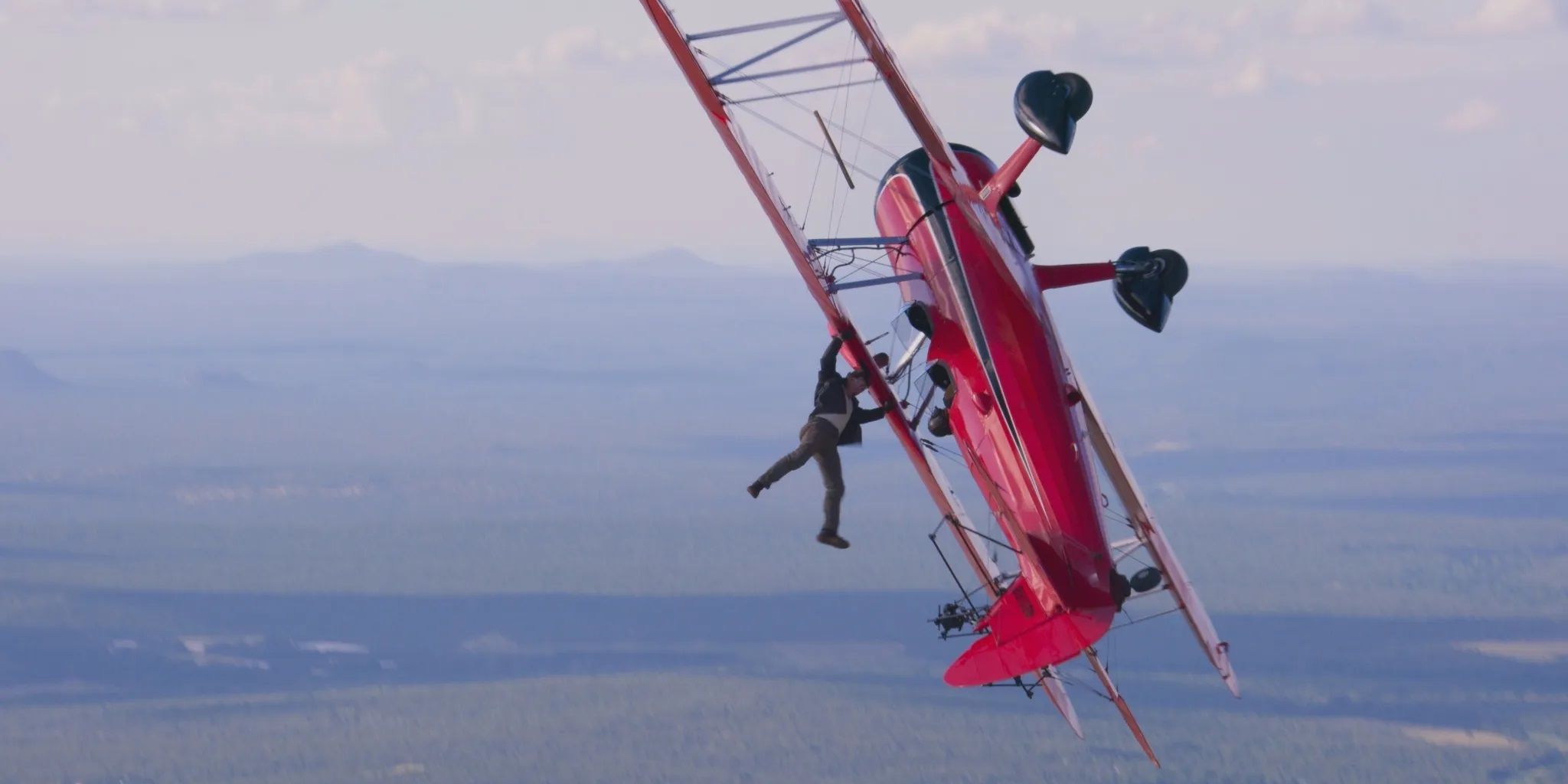 Writer-director Christopher McQuarrie is returning to the Mission: Impossible franchise once again to continue to push Tom Cruise's limits with even more death-defying stunts. Set to be released on July 14, Dead Reckoning Part One is being planned as the first part of a two-part finale that will wrap up the series.
The teasers for the seventh M:I movie have promised car chases, train crashes, biplane dogfights, and daring cliff jumps. Fans are in for a treat when the movie hits theaters next summer.
Teenage Mutant Ninja Turtles: Mutant Mayhem (August 4)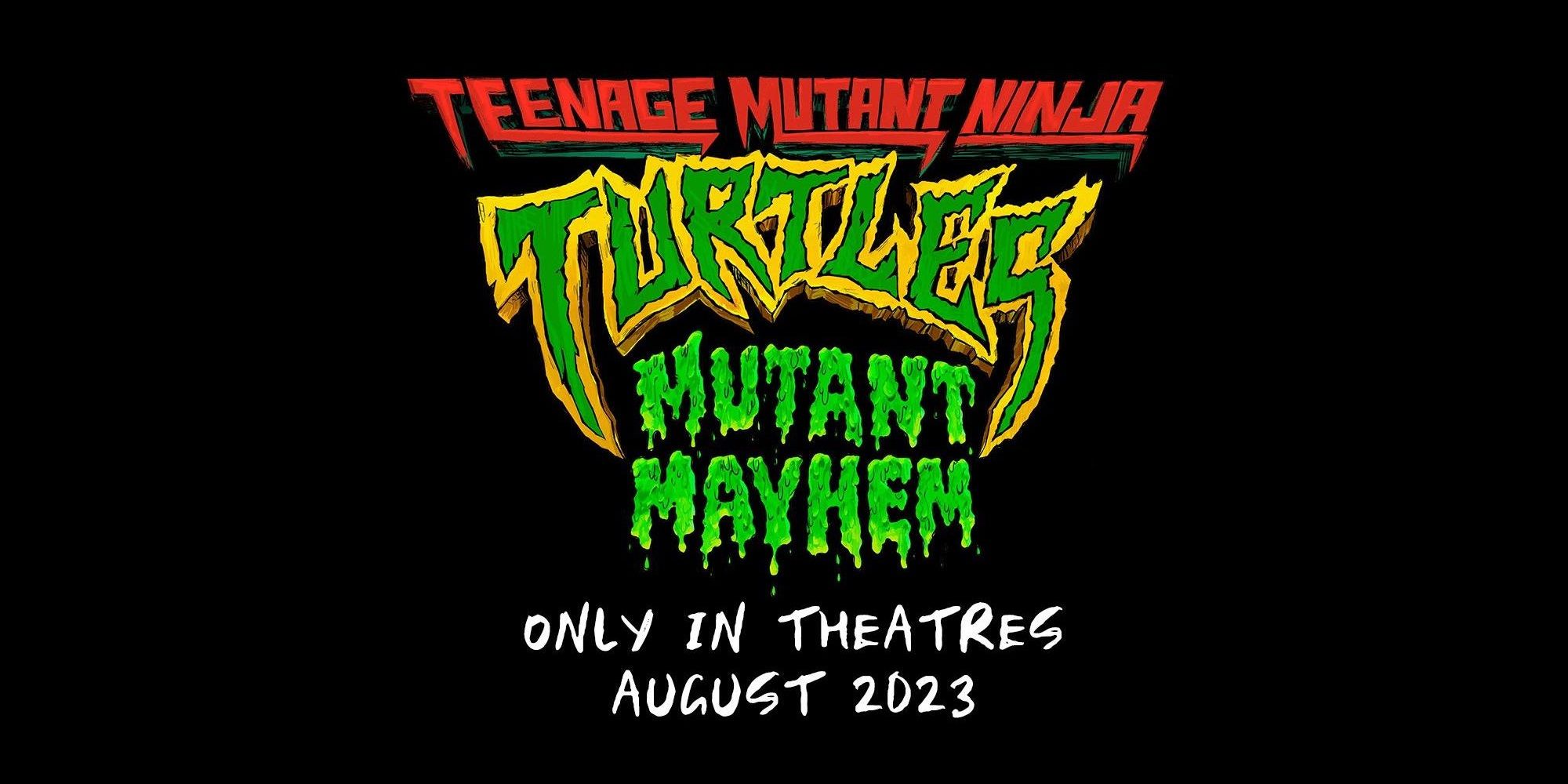 Seth Rogen and Evan Goldberg are producing a new computer-animated movie adaptation of the Teenage Mutant Ninja Turtles franchise, subtitled Mutant Mayhem, which promises to focus more on the "teenage" aspect of the familiar mutant ninja turtles. Jeff Rowe is directing from a screenplay by Brendan O'Brien.
The voice cast has yet to be announced, but this teenage-focused coming-of-age take on the Ninja Turtles franchise will arrive in theaters next summer on August 4.
Meg 2: The Trench (August 4)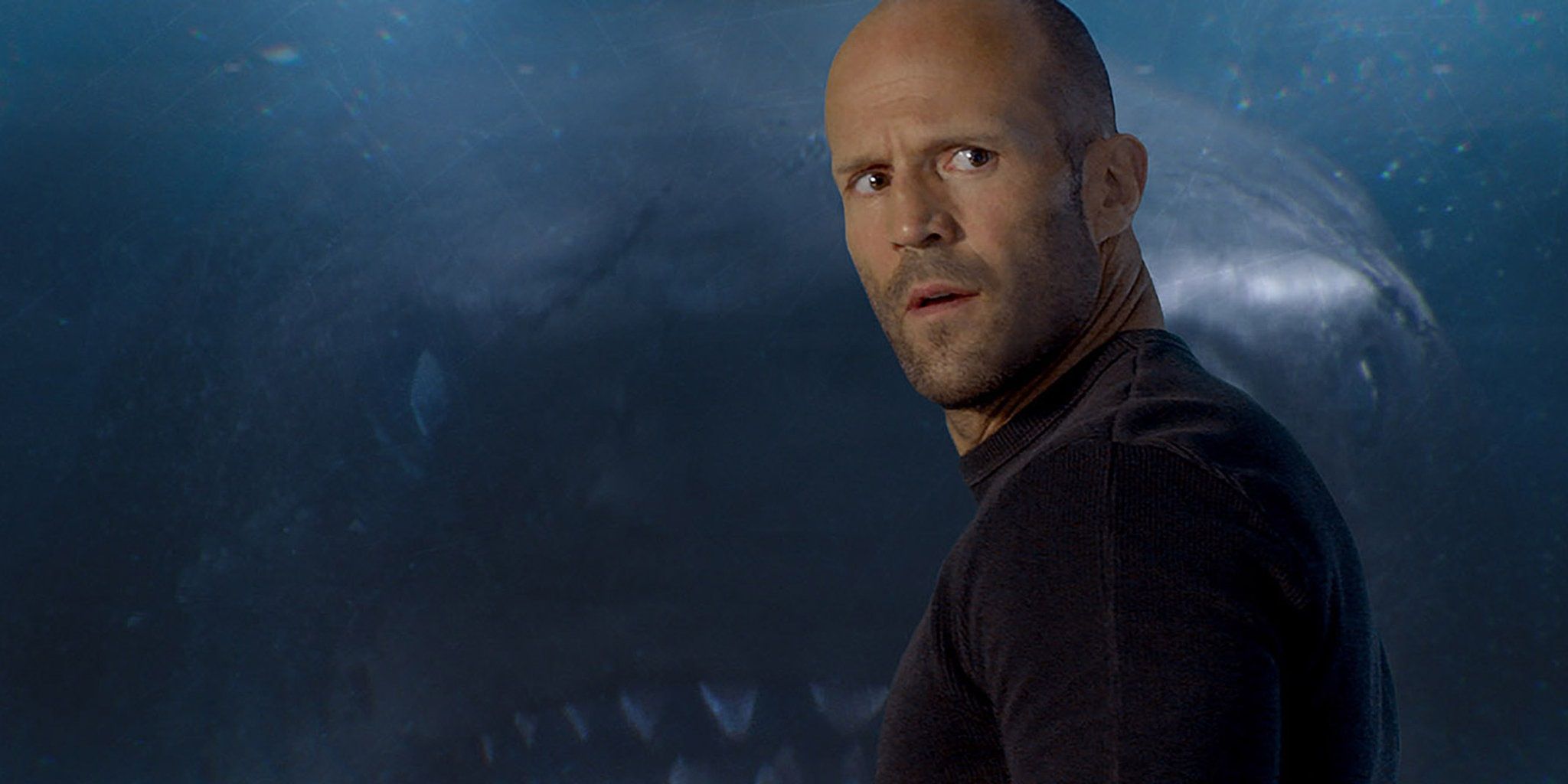 Jason Statham is reprising his role as badass paleobiologist Jonas Taylor to fight more gigantic sea creatures in Meg 2: The Trench. The sequel is also bringing back Cliff Curtis and the screenwriting team of Dean Georgaris and Jon and Erich Hoeber.
With acclaimed auteur Ben Wheatley taking the helm, Meg 2 promises to be an even more dazzling visual treat than its predecessor when it arrives on August 4 next year.
Aquaman And The Lost Kingdom (December 25)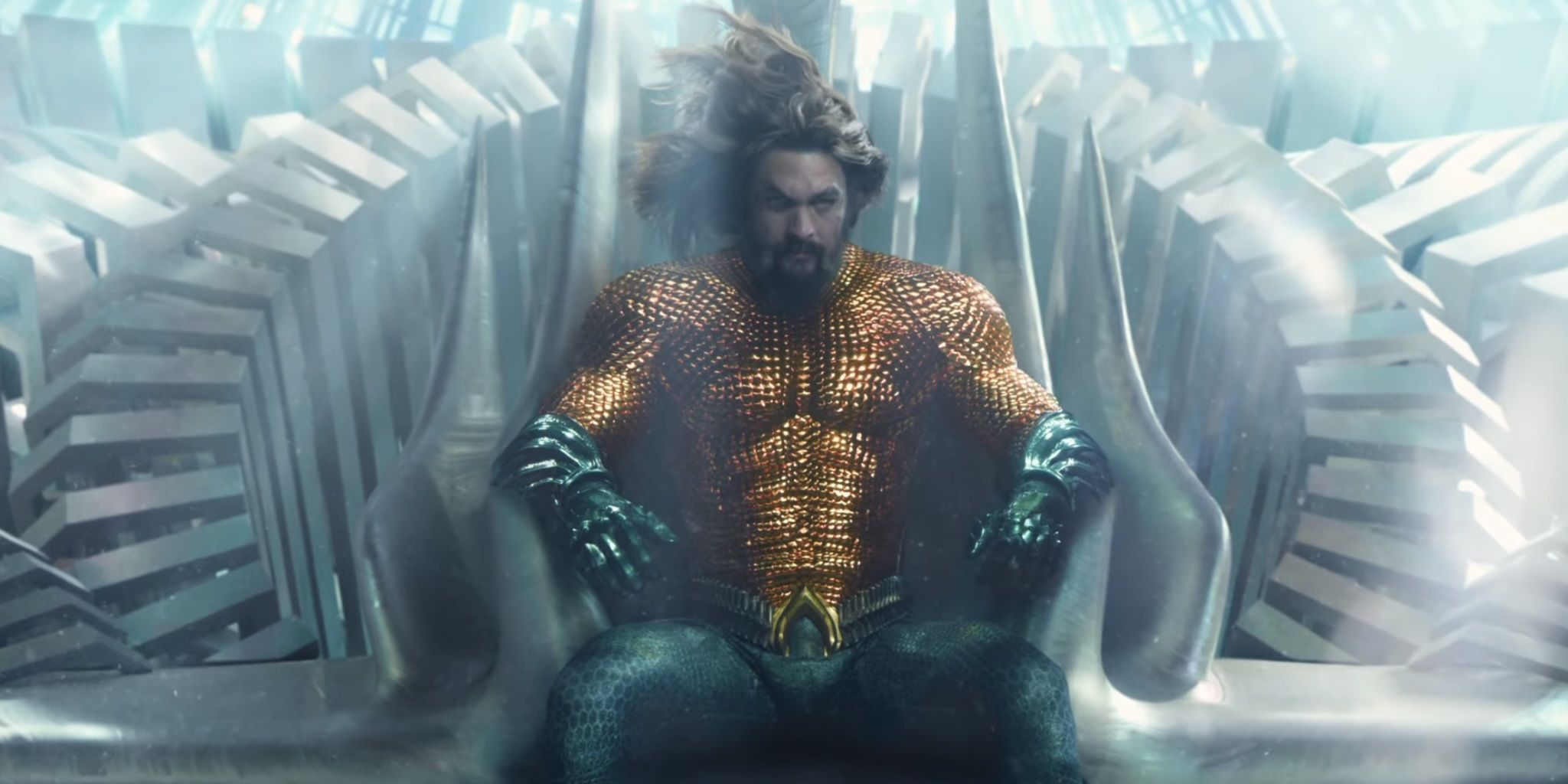 After Aquaman's first solo outing became the highest-grossing DC Comics adaptation ever made, Warner Bros. couldn't wait to greenlight a sequel. Aquaman and the Lost Kingdom will hit theaters on Christmas Day next year.
The sequel will bring back Mera, Orm, Atlanna, and Black Manta from the first movie, and a version of Batman is expected to appear, although it's unclear if he'll be played by Ben Affleck or Michael Keaton.
NEXT: 10 Reasons Why We Still Need The Aquaman Horror Spin-Off