Higher Stakes For Vin Diesel's Family Teased By Star
As production nears a close, star Nathalie Emmanuel teases the higher emotional stakes coming for Vin Diesel's family in Fast 10. Emmanuel made her debut in the Fast and Furious franchise in Furious 7 as Ramsey, a British computer hacktivist who Diesel's Dominic Toretto and crew have to protect from the mercenary, Mose Jakande. After successfully stopping Djimon Hounsou's villain, Ramsey would become a part of Toretto's family in subsequent Fast and Furious sequels, acting as the technological brains alongside Ludacris' Tej Parker.
Emmanuel is returning for Fast X alongside fellow franchise vets Diesel, Ludacris, Tyrese Gibson, Michelle Rodriguez, Jason Statham, Jordana Brewster, Sung Kang, Scott Eastwood, Charlize Theron and Helen Mirren. The sequel will also mark the franchise introductions of The Suicide Squad's Daniela Melchior, Captain Marvel actor Brie Larson, Teenage Mutant Ninja Turtles' Alan Ritchson, Rita Moreno and Jason Momoa, the latter of whom is set to be a villain alongside Theron's Cipher. Filming on Fast X has gotten back on track and is nearing completion since The Incredible Hulk's Louis Leterrier took over from Justin Lin and one star is sharing some insight for what audiences can expect from the next film.
Related: Fast & Furious Has A Big Villain Problem: Can Momoa In Fast 10 Fix It?
While speaking with ComicBook.com to discuss the new horror-thriller The Invitation, Nathalie Emmanuel offered a tease of what's to come from Fast 10. In looking at how the sequel could top going to space, the star expressed a doubt in being able to do so, but did tease that the emotional stakes will be high for Vin Diesel's family. See what Emmanuel shared below:
Well, I think just the general stakes are higher on a more personal level in this one. Can you top going to space? I don't know, but I think the stakes for this family are just so much higher and so much more serious in this movie. So that's all I'm going to say because I don't want to get in trouble.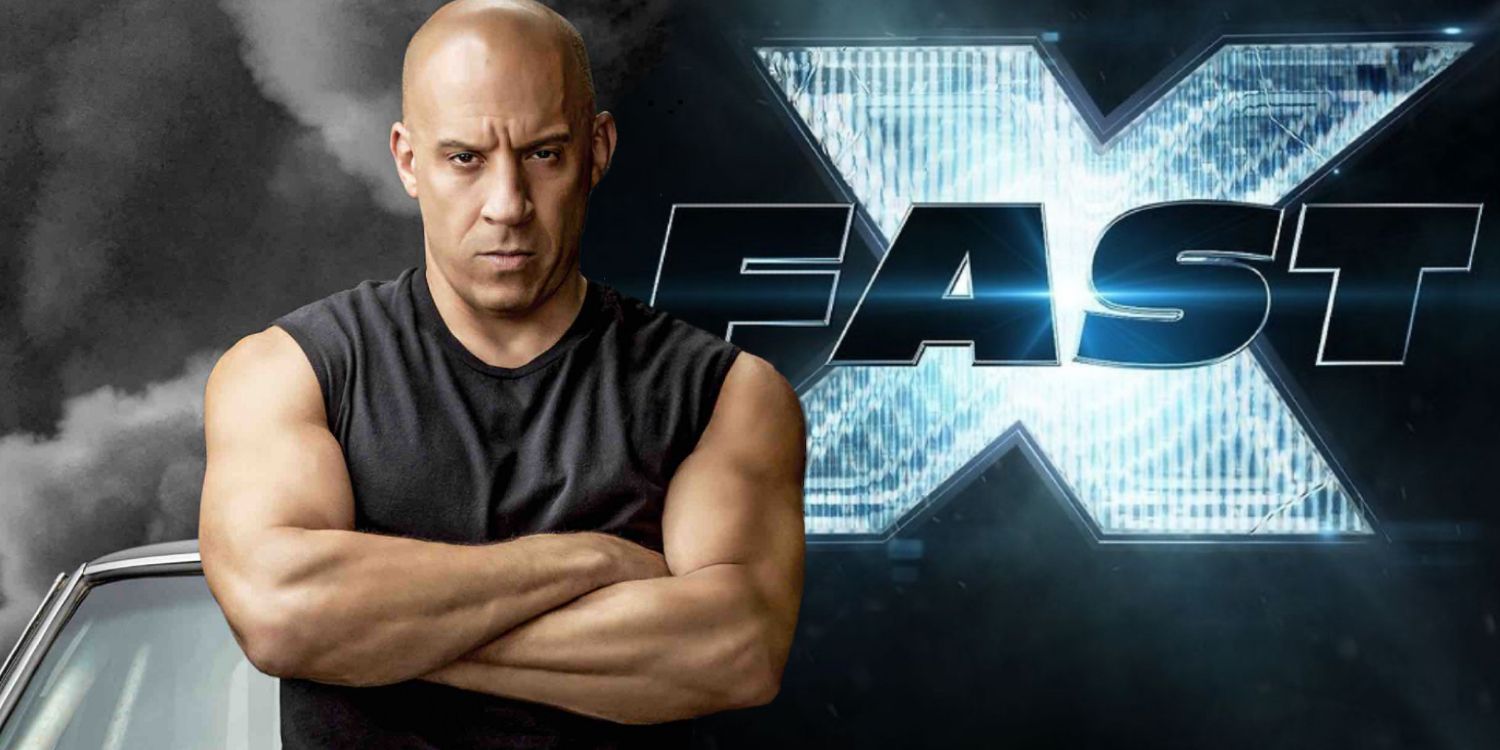 The Fast and Furious movies have memorably raised the stakes for Diesel's family with each subsequent sequel, culminating in last year's F9: The Fast Saga, in which Dom's long-lost brother Jakob, played by John Cena, was introduced, and the group headed to space. Given the franchise's penchant for going bigger and better, many have been left wondering how Fast X will top what's come before, as well as sharing their own ideas of where the final two mainline movies can go. One of the more talked-about directions from fans have been a Jurassic World and Fast and Furious crossover, to which many stars of both franchises have expressed an interest in producing, though Colin Trevorrow recently shut down the concept as betraying the former brand.
With Fast X set to feature the return of Theron's Cipher as an antagonist yet again, and her ties to Jakob in the previous film, Emmanuel's tease of higher emotional stakes for Diesel's family will ring true for many audiences. Additionally, with John Cena recently having been seen near the set of the film, sparking speculation of his possible return and a further development of the new family dynamic between him, Dom and Jordana Brewster's Mia, Emmanuel's comments could point towards an emotional final two chapters to the long-running franchise. Only time will tell when Fast X hits theaters on May 19, 2023.
Source: ComicBook.com
Key Release Date