Helen Mirren In Fast X Sets Up Another Fast & Furious Character Return
Helen Mirren's long-touted return in Fast X signals the possibility of Jason Statham also returning to the franchise. Fast X has a very large cast but has also faced its share of cast and crew departures. Dwayne Johnson most famously departed the central Fast & Furious series due to his feud with Vin Diesel, while director Justin Lin also left the production, with Louis Leterrier replacing him.
Helen Mirren first joined the Fast Saga with 2017's The Fate of the Furious in the role of Magdalene Shaw, the mother of Statham's Deckard Shaw. Mirren later returned as Magdalene in both Fast and Furious Presents: Hobbs & Shaw and F9. With Mirren also coming back for Fast X, there might be additional returning cast members who have not been confirmed.
RELATED: Lee Christmas vs. Deckard Shaw Fight: Which Jason Statham Character Wins
Jason Statham is not officially listed as part of Fast X's cast, but the preceding F9 also kept his presence a surprise until the end-credits scene. That scene involved Shaw coming face-to-face with Han (Sung Kang) for the first time since trying to kill him, which clearly sets up the two having to bury the hatchet in some way in Fast Saga's future. As a result, Helen Mirren's Magdalene return in Fast X hints that the film could be the very place where that happens.
Deckard Shaw's Fast X Absence Would Make F9 Weird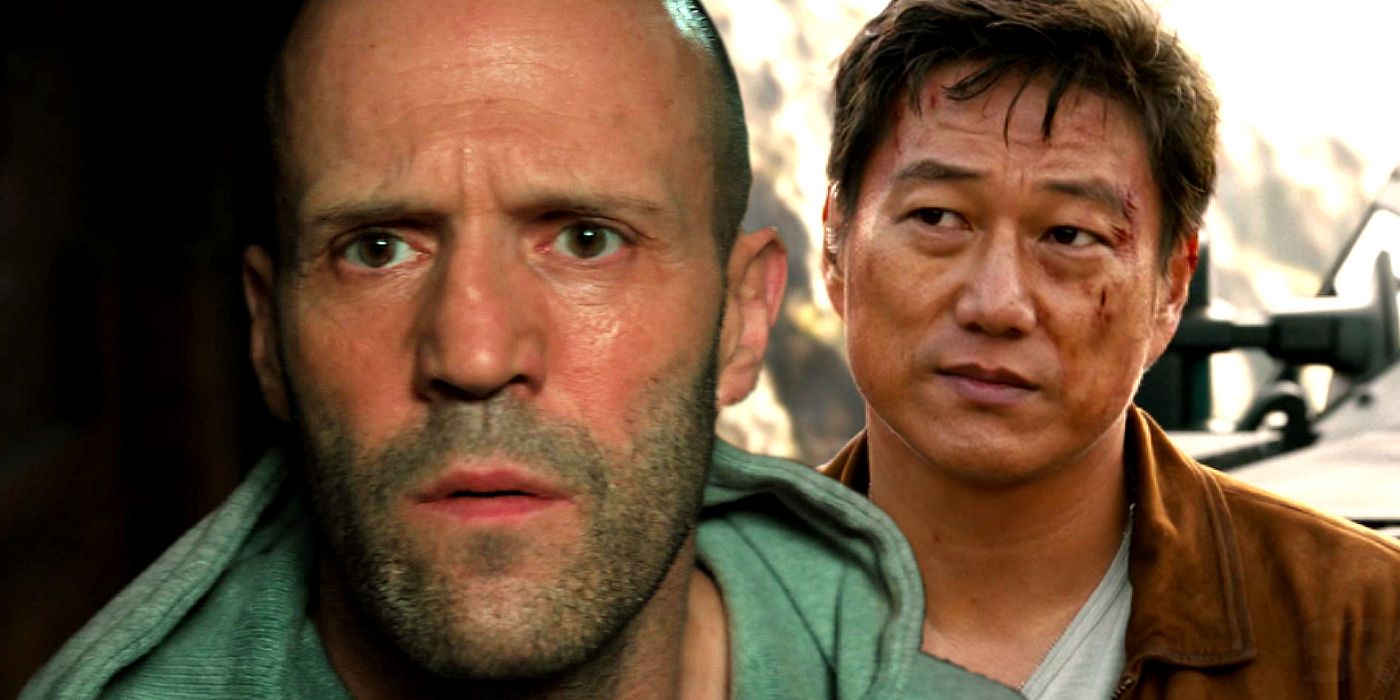 With F9's end-credits sequence of Shaw and Han acting as a surprise for both the former villain and audiences to equal degrees, leaving that scene unresolved in Fast X would be an awkward and somewhat anti-climactic turn. Without a clear timeframe for Hobbs & Shaw 2, the resolution for Shaw and Han must either happen in the primary Fast & Furious series or be delayed until the spin-off sequel moves ahead. Simply leaving Shaw out of Fast X would indicate such a delay but would also leave audiences hanging, with many awaiting #JusticeForHan.
The Shaw family has grown more significant to the Fast & Furious series, with Deckard's brother Owen (Luke Evans) being the villain of Fast & Furious 6 before the two were retconned as anti-heroes in The Fate of the Furious, and their sister Haddie (Vanessa Kirby) joining in Hobbs & Shaw. Mirren's return in Fast X shows that the Shaw family tree is still very much part of the series, further hinting at Deckard Shaw's return in the film and making it more of a mandate with his and Han's F9 meeting.
While the absence of The Rock's Luke Hobbs from Fast X is a certainty, there's far more reason to expect Shaw to make an appearance in Fast X. Even if it is only in a surprise reveal similar to his F9 end-credits scene, his situation with Han requires immediate attention. By having Magdalene Shaw return for Fast X, both the movie and the large Fast & Furious family are clearly calling for Deckard Shaw to finally return to make things right with Han.
NEXT: Fast & Furious 10 Will Have Aliens: This Theory Has Way Too Much Evidence
Key Release Dates