The 10 Best Car Racing Movies Of All Time, According To Ranker
Actor Tyrese Gibson recently teased that Fast X will return to the roots of the franchise. Since robbing DVD trucks is not an option in this day and age, this can possibly mean one thing: street racing. Over the past few years, the franchise has veered off towards espionage territory so it'll be interesting to see Dom and his 'family' compete with rivals for street titles.
While there have been plenty of racing movies made over the years, there has been a shortage of them lately hence a new one from one of the biggest franchises ever will be much welcome. So, which are some of the racing tales worth following, according to Ranker? A couple of iconic movies have popped up in a fan-voted list.
Note: Ranker lists are live and continue to accrue votes, hence some rankings may change in the future.
Need For Speed (2014)
Stream On Disney+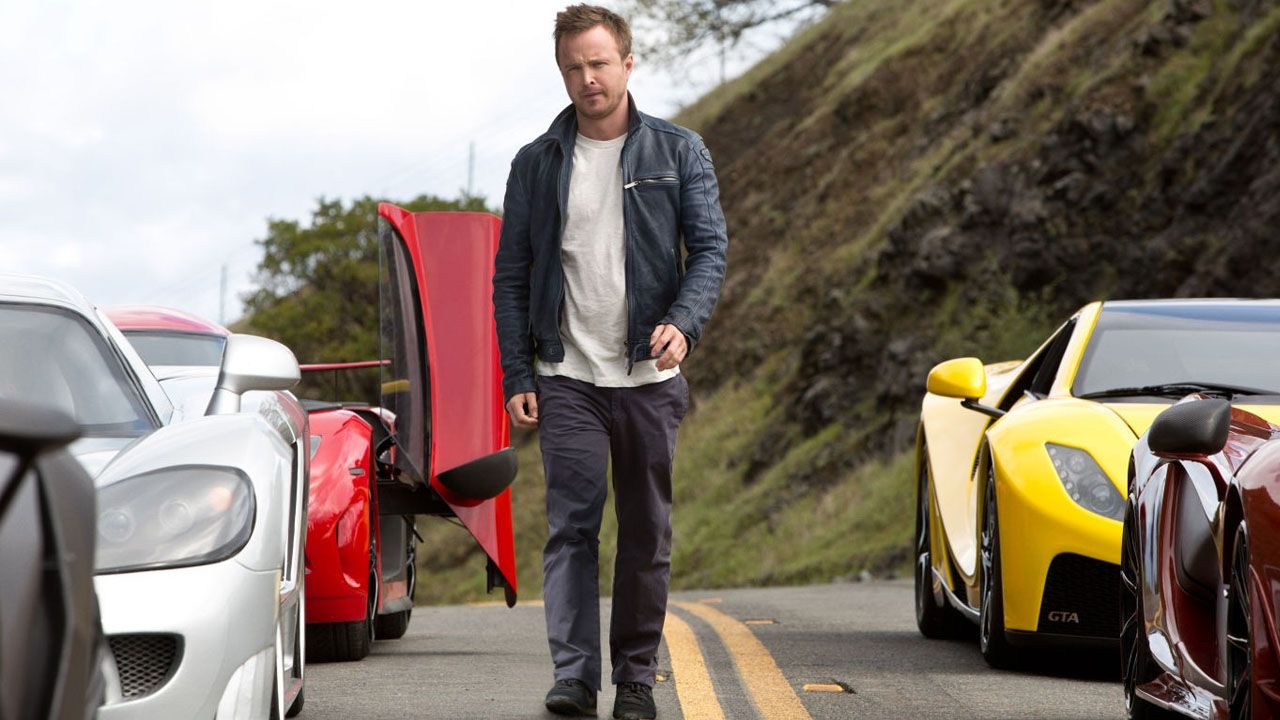 A street racer who runs his late father's garage gets framed by one of his rivals in a murder case. Upon his release, he figures out the perfect way to get revenge.
Need For Speed isn't exactly one of the best video game movies but several things made it popular with fans. First is its strategic release date, which came right after the end of Breaking Bad. This was perfect given that Aaron Paul had been cast in the lead. And like the video game, it has incredible chase sequences. Even better is the choice of cars, including a rare Ford Shelby Mustang that was constructed by the legendary Carrol Shelby.
Cars (2006)
Stream On Disney+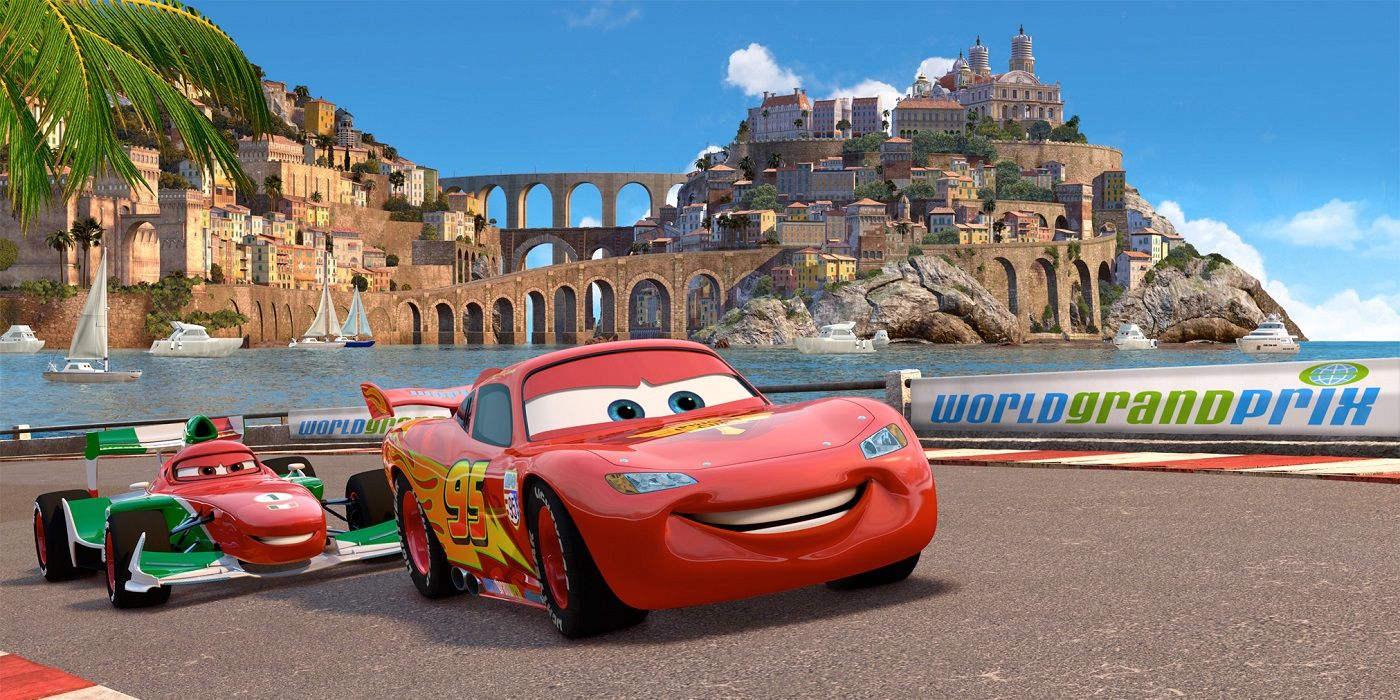 After damaging a lot of property in the neighborhood of Radiator Springs, an anthropomorphic racing car becomes remorseful. He is then tasked with repairing the damage before the next race.
Since it's an animated movie about talking cars, real petrolheads might be frustrated by the lack of dialogue about models and specs. However, those who watch it for entertainment purposes only are guaranteed to have plenty of fun as humor is blended with high-octane races and plenty of drama.
The Fast & The Furious: Tokyo Drift (2006)
Stream On fuboTV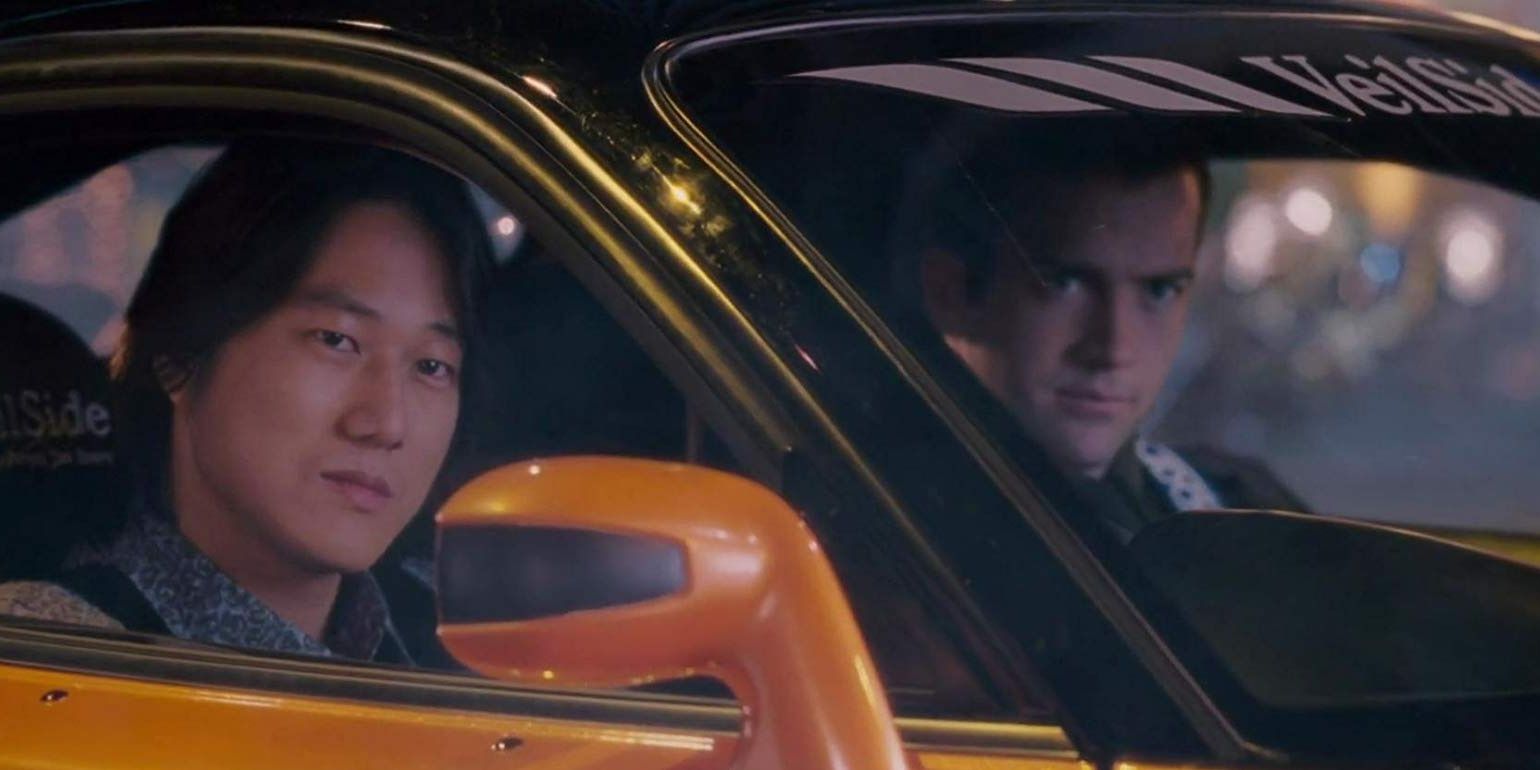 A high school car racer is sent to live with his father in Tokyo in order to avoid jail time. There, he makes a couple of loyal friends and fierce rivals.
Tokyo Drift is a refreshing entry in the franchise since it's the first to not feature either Dominic "Dom" Toretto or Brian O'Conner. It's the first not to be set in America too. The change in settling and leads do make every potential viewer eager to find out whether it'll match the previous two installments and it does. It also introduces one of the most likable Fast & Furious characters, Han Lue.
Senna (2010)
Stream On Amazon Prime Video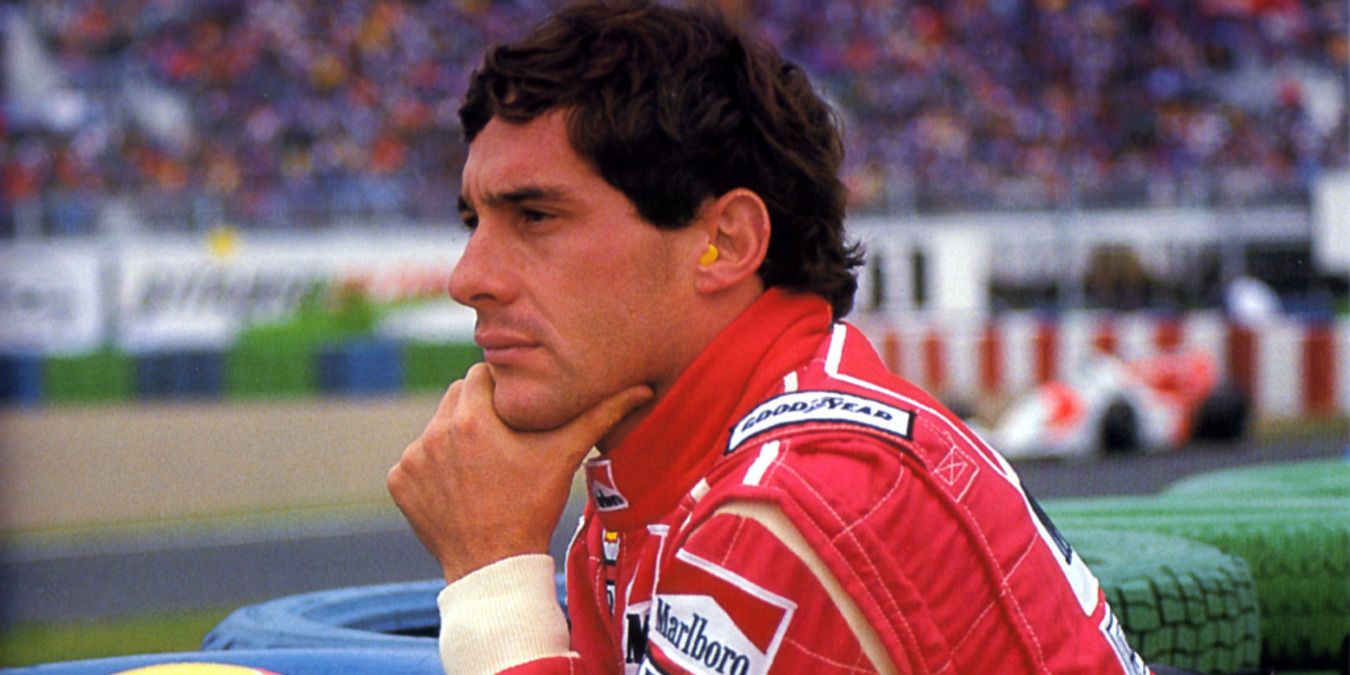 The documentary film follows the life of the legendary Brazilian Formula One driver, Ayrton Senna. His untimely death is covered in detail too.
Most Formula One fans are still hopeful for an actual feature film about the driver but the documentary tells his tale quite brilliantly too. While following the accounts by those closest to him, those who never got to watch him race are still able to do so via archival footage showing some of his best moments.
Bullit (1968)
Stream On HBO Max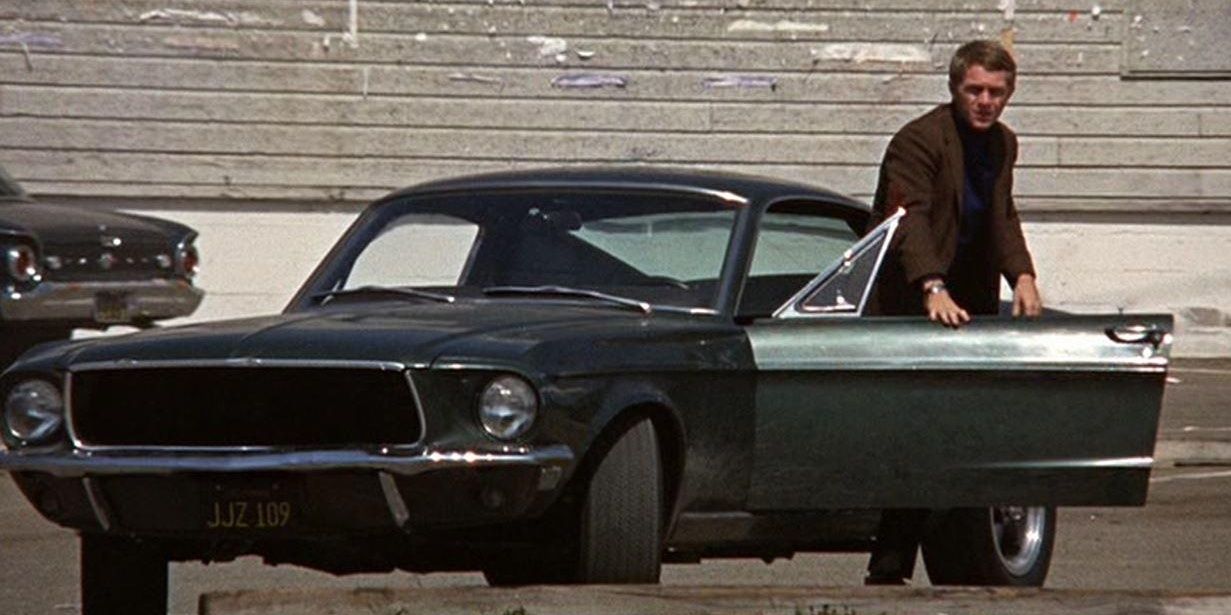 Lieutenant Frank Bullitt is disappointed when mobsters kill an informant he was tasked with protecting. He, therefore, decides to go after the mobsters on his own.
It's easy to see why the Steve McQueen movie is popular with racing fans as it has one of the best car chase scenes, which stretches for 10 minutes from San Francisco to Brisbane. And the race for survival does feel more enjoyable than the ordinary race for victory. And instead of featuring too many cars, only a Ford Mustang and Dodge Charger are used.
The Fast & The Furious (2001)
Stream On HBO Max
After conducting heists on a series of trucks, a couple of street racers come under the FBI's radar. However, the officer tasked with infiltrating their organization ends up joining them.
It's the movie that lays the foundation for the franchise and it does so in a satisfactory manner. Enough background information is given for some of the characters that still boss the proceedings to date. Heists are alternated with street races too, making sure neither of the two leads to boredom.
Grand Prix (1966)
Stream On Amazon Prime Video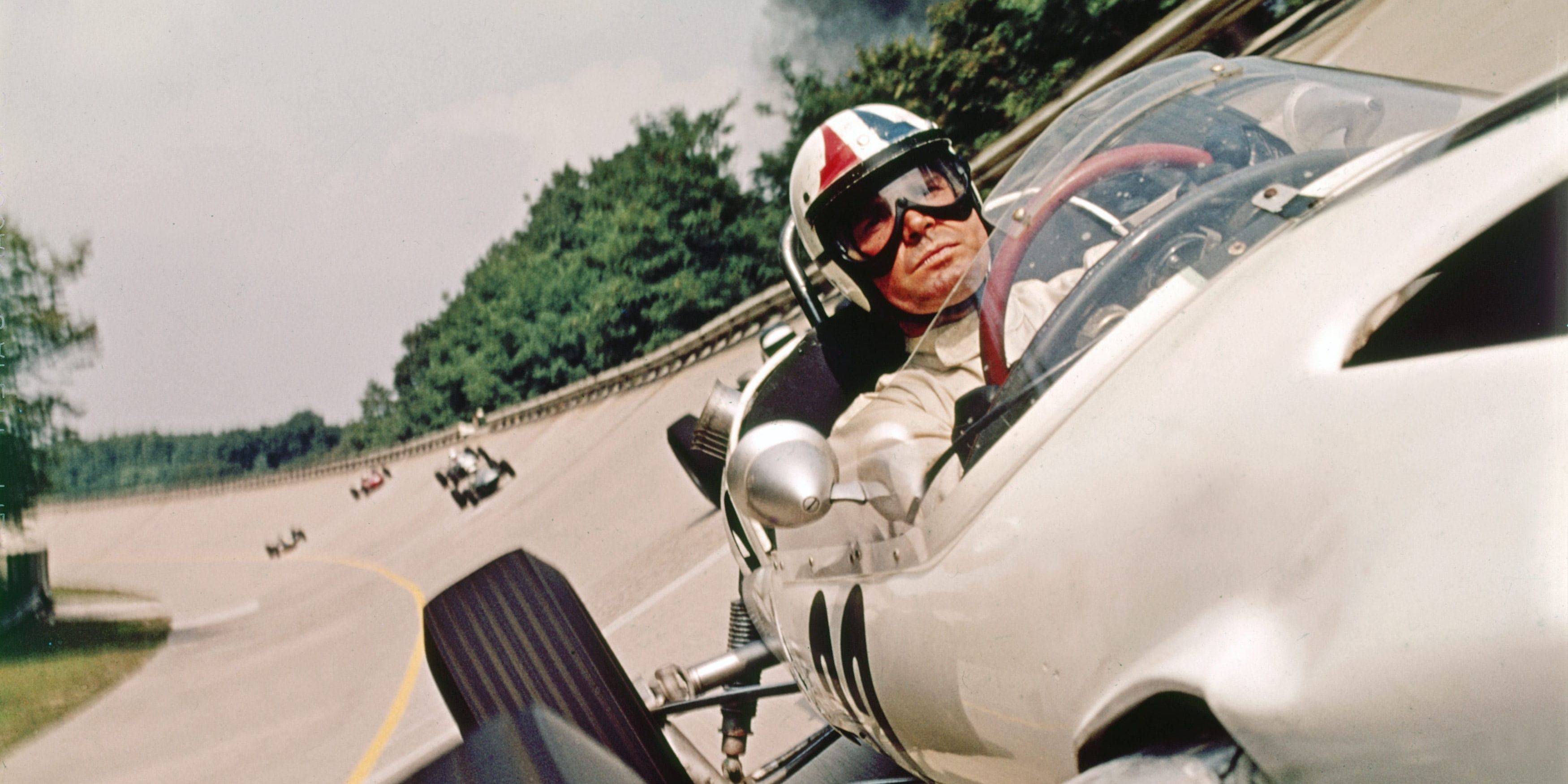 A group of racers gathers to participate in the 1966 Formula One championship. And when one of them is dropped by his sponsors, he opts to join a Japanese racing team.
Though the romance arcs of the drivers are full of tropes, the racing movie makes up for that with superb camera work during the races. No angle is left uncovered, including the driver's point-of-view (POV). There are split screens too, meant to follow multiple cars at once hence doubling the thrill.
Days Of Thunder (1990)
Stream On Paramount+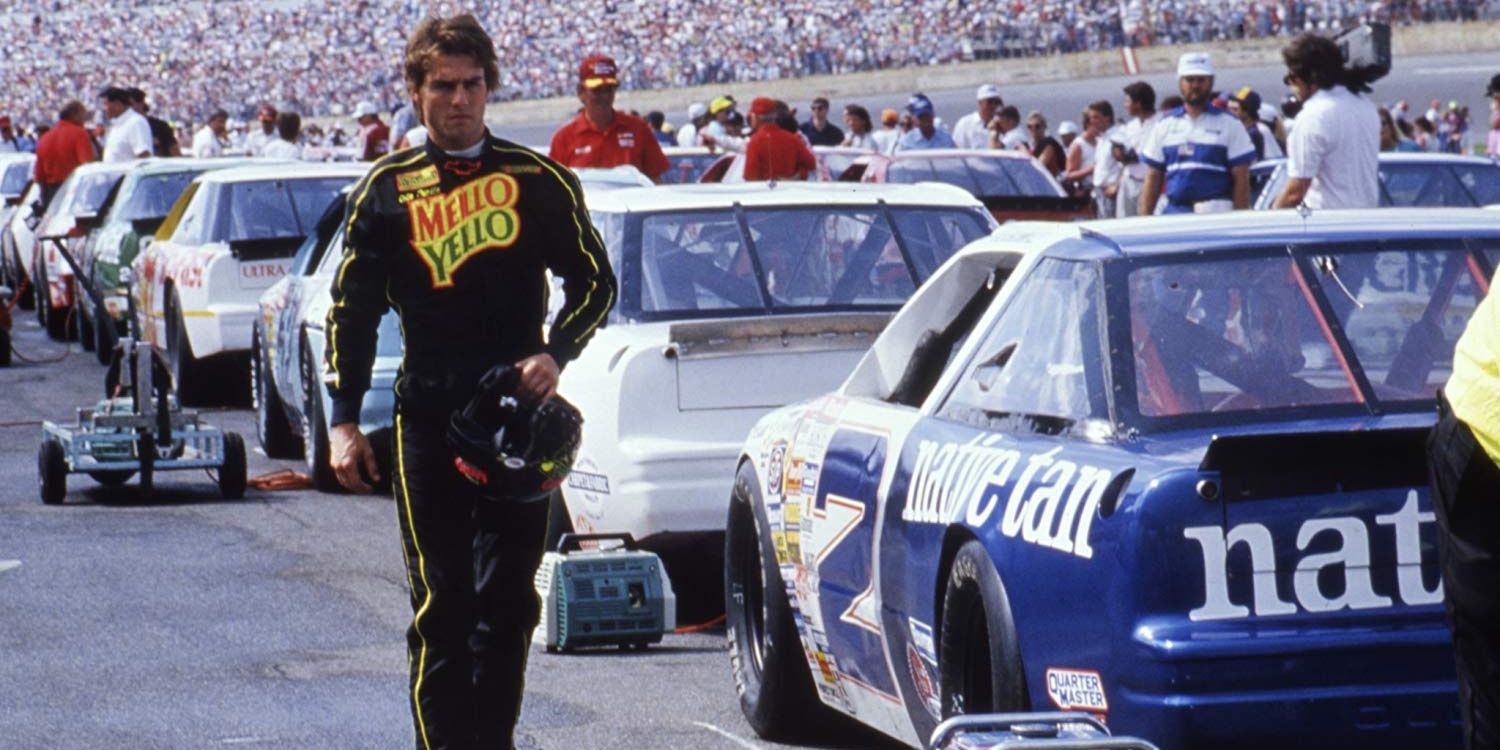 A budding NASCAR driver is hired by a big driver but is soon forced to spend time on the sidelines due to injury. When he returns, he is pitted against a rival determined to end his career.
In a movie that requires extensive stunt work, Tom Cruise is guaranteed to shine and he does so again here. As is normally the case, romance is added to the plot, making the tale much more human. But above all, Days Of Thunder shines because it looks very realistic. A part of that is because it features real-life NASCAR racers as well as ESPN commentator Dr. Jerry Punch.
Le Mans (1971)
Stream On Amazon Prime Video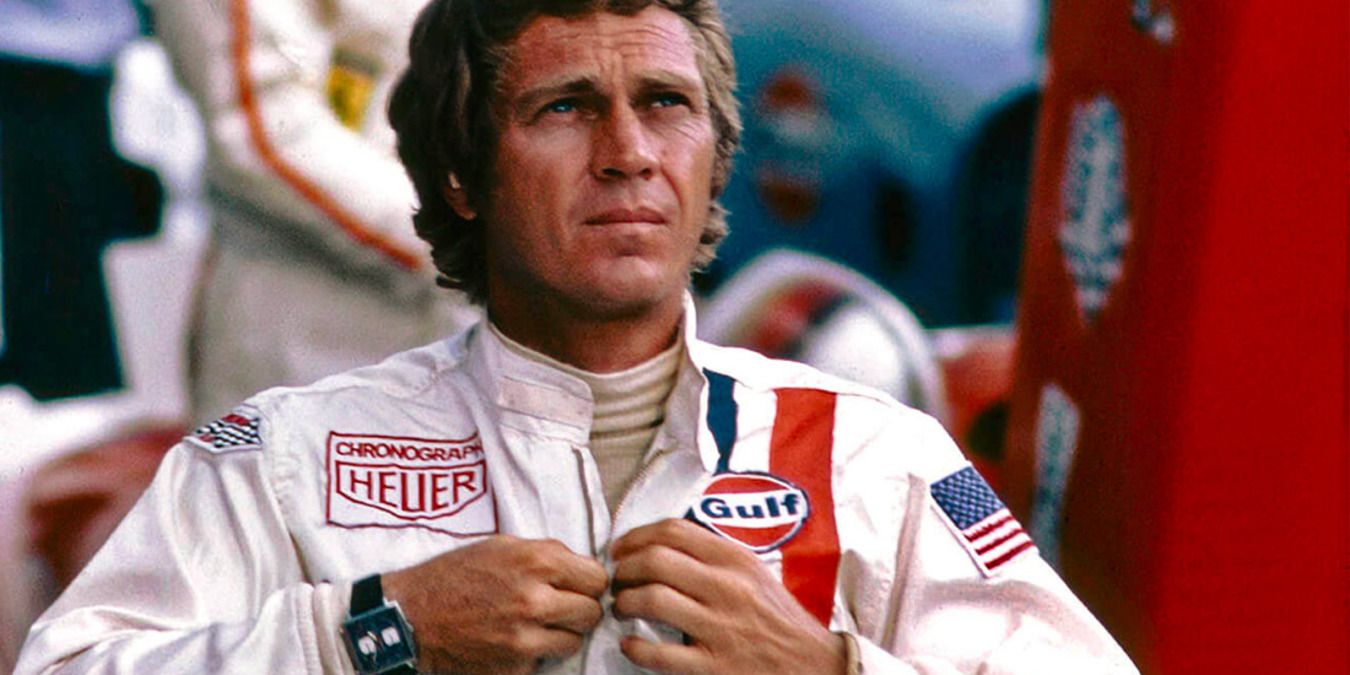 A Porsche racer feels partly responsible for an accident that killed the death of his colleague. But he is soon forced to put aside his guilt in order to participate in the strenuous Le Mans race.
Steve McQueen makes yet another appearance on the list and he's still as convincing as ever as the man behind the wheel. One of the things guaranteed to thrill audiences is the use of actual footage captured during the 1970 Le Man race. As such, there is never a debate on whether race scenes were perfectly shot or not.
Rush (2013)
Stream On Hulu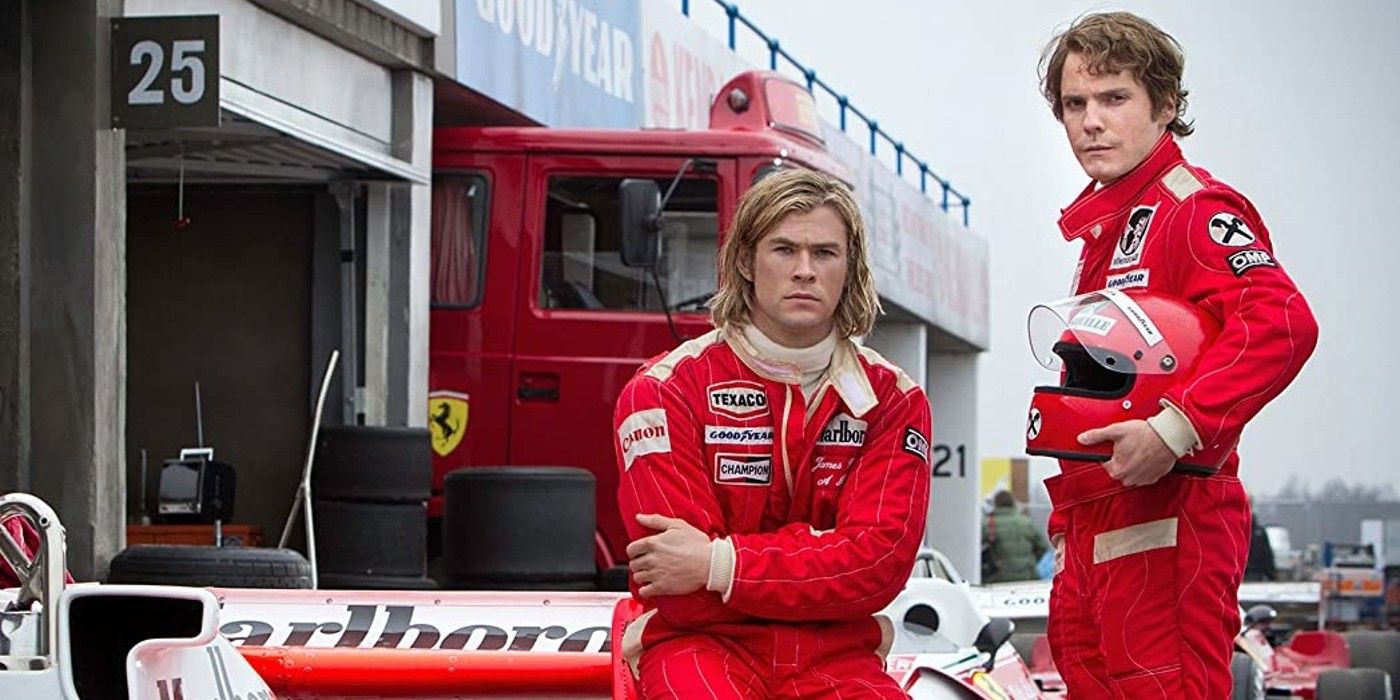 The intense rivalry between two of the greatest Formula One drivers, James Hunt and Nikki Lauda is explored in detail. The drivers' personal lives play a big part in the story too.
Rush is yet another movie that benefits from being released right at the height of an actor's fame. Chris Hemsworth goes from holding the Thor hammer to making impressive maneuvers as a bad boy driver inside a McLaren car. His co-star Daniel Brühl is very convincing too as his rival. Apart from the actors being brilliant, the movie's emotional moments are what make it brilliant. This includes a scene where Nikki Lauda crashes and almost dies.
NEXT: 15 Best Car TV Shows On Netflix For Fanatics