Fast & Furious' Paul Walker & More Set to Get Walk of Fame Stars
The Hollywood Walk of Fame will award a posthumous star to Fast & Furious' Paul Walker in 2023 along with several other big names in the entertainment industry. As one of the top tourist attractions in the city, Hollywood Boulevard's Walk of Fame is an internationally recognized historic landmark. The first stars were inducted into the Walk of Fame in 1960, and around 24 induction ceremonies are held each year to honor stars for their contributions to the arts.
Walker's most recognized contribution to the film industry was his role in the Fast & Furious franchise. Walker first appeared in the franchise as Dominic Toretto's (Vin Diesel) second in command Brian in The Fast and the Furious, later reprising the role in many of the franchise's subsequent films before his death in 2013. The Fast & Furious franchise continued after Walker's death to produce three more films so far, with the most recent entry, F9, releasing in 2021. An upcoming tenth film, Fast X, is currently being filmed and is set to be released next year.
Related: Why Do Fast & Furious Movies Have So Many Different Titles?
Now the Hollywood Chamber of Commerce will honor Walker's work with a star on the Hollywood Walk of Fame. Variety reported that Walker will be awarded his star posthumously at an induction ceremony in 2023. Alongside Walker, the selections in the motion picture category are Ludacris, Bill Pullman, Uma Thurman, Vince Vaughn, John Waters, and Juanita Moore, who will also receive her star posthumously. The honorees for next year's star ceremonies were chosen out of hundreds of people nominated, and the announcement was made by the chair of the Chamber's Walk of Fame selection committee last week.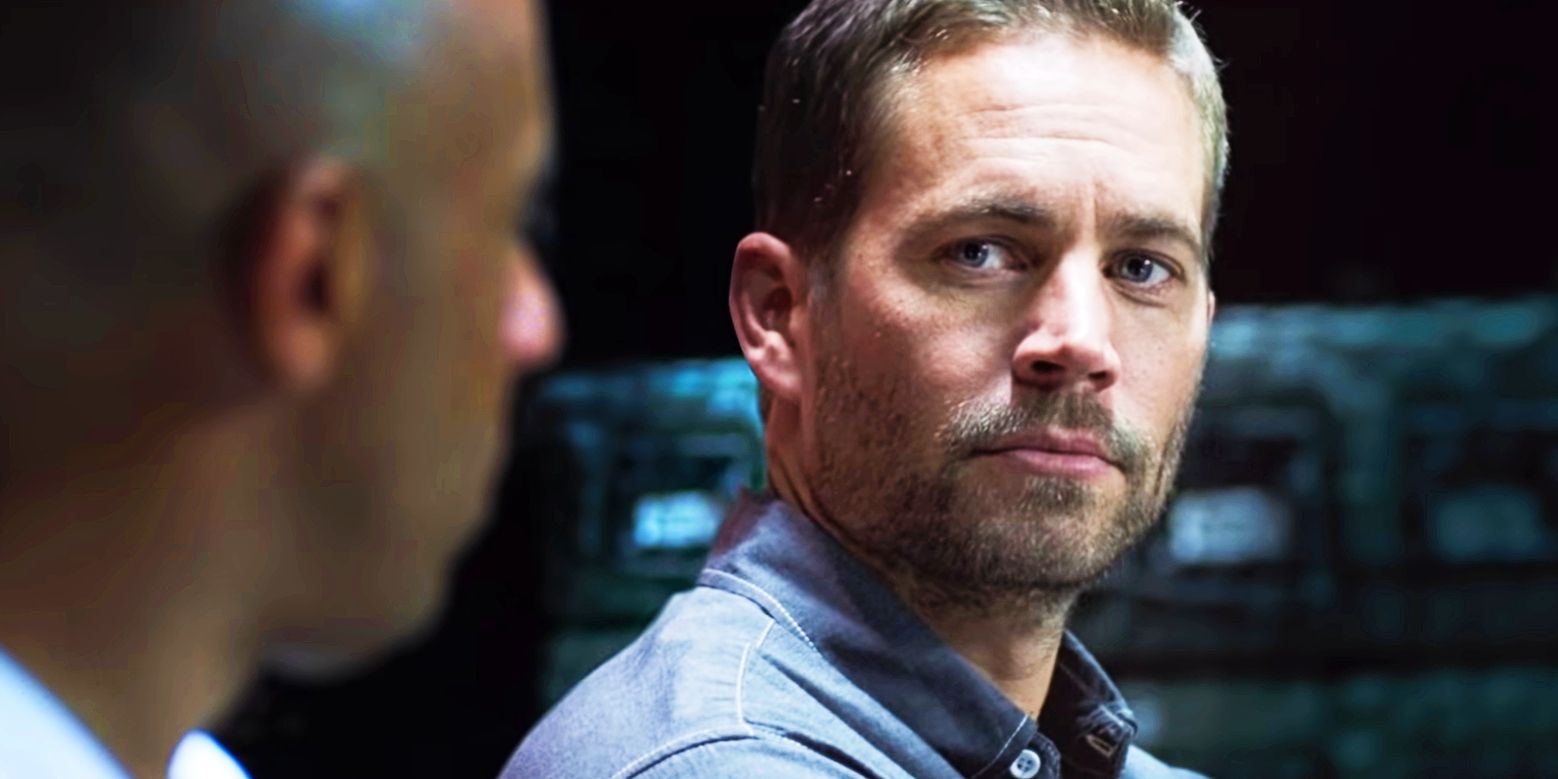 While Walker has always held a special place in the Fast & Furious franchise, this award further solidifies his impact on pop culture, especially considering all the other stars honored in the movie category. Thurman earned international fame for her performances in Quentin Tarantino's Pulp Fiction and Kill Bill, and John Waters remains famous for his stylized filmmaking, including the 1988 hit Hairspray. Walker's inclusion among such big names is certain to delight Fast & Furious fans around the world.
Walker's followers will be able to honor and celebrate his work and the other star recipients at the Hollywood Walk of Fame next year. Living recipients of stars on the Hollywood Walk of Fame are expected to schedule their own ceremonies, so dates for next year's inductions have not yet been announced. Still, the ceremony dates are usually announced by the Walk of Fame committee ten days before they take place. Fast & Furious fans should keep an eye out for more information about Walker's ceremony next year.
Next: Vin Diesel Should Make Paul Walker's Fast & Furious Joke A Reality
Source: Variety