Fast & Furious LEGO Set Lets You Build Dom's Charger For Your Minifigs
Dominic Toretto's iconic 1970 Dodge Charger from the Fast & Furious franchise becomes one of the first LEGO Speed Champions movie-themed sets.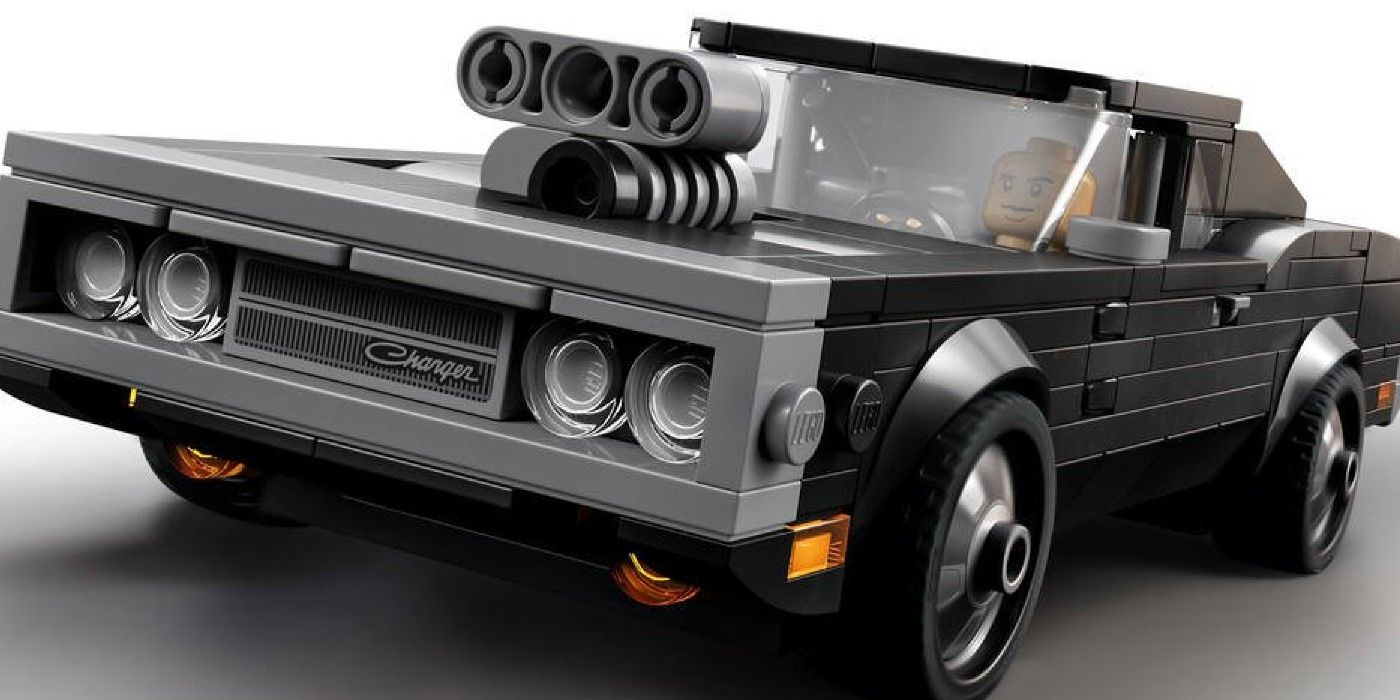 LEGO debuts new movie-themed Speed Champions sets, including Dominic Toretto's classic 1970 Dodge Charger from the Fast & Furious franchise. Dom's Charger is an iconic car associated with the franchise since 2001's original film, The Fast and the Furious. The Charger, and variations of it, have continued to pop up throughout the franchise, generally driven by series lead Vin Diesel. In a series known for its use of classic and flashy cars, Diesel's Toretto has become synonymous with American muscle cars. Still, none have made an impact on audiences like Dom's beloved and heavily modified black Charger.
As reported by Brickset, the LEGO Speed Champions theme, which features numerous classic vehicles and modern high-performance cars, is expanding to include popular vehicles from movies. The first two movie-themed sets include James Bond's Astin Martin DB5 and Dom's 1970 Dodge Charger R/T. The Fast & Furious Charger set features a sleek design, capturing the vehicle's look, with 345 pieces. Check out some photos of the LEGO Speed Champions Fast & Furious 1970 Dodge Charger below:
Related: Tyrese Gibson's Fast & Furious 10 Tease Seems Impossible To Pull Off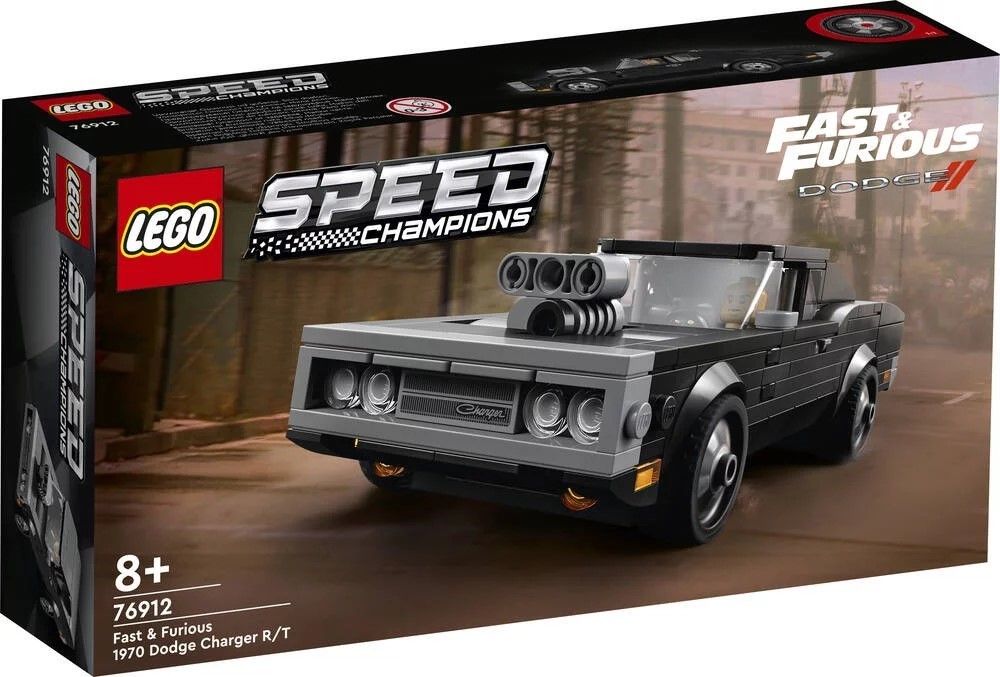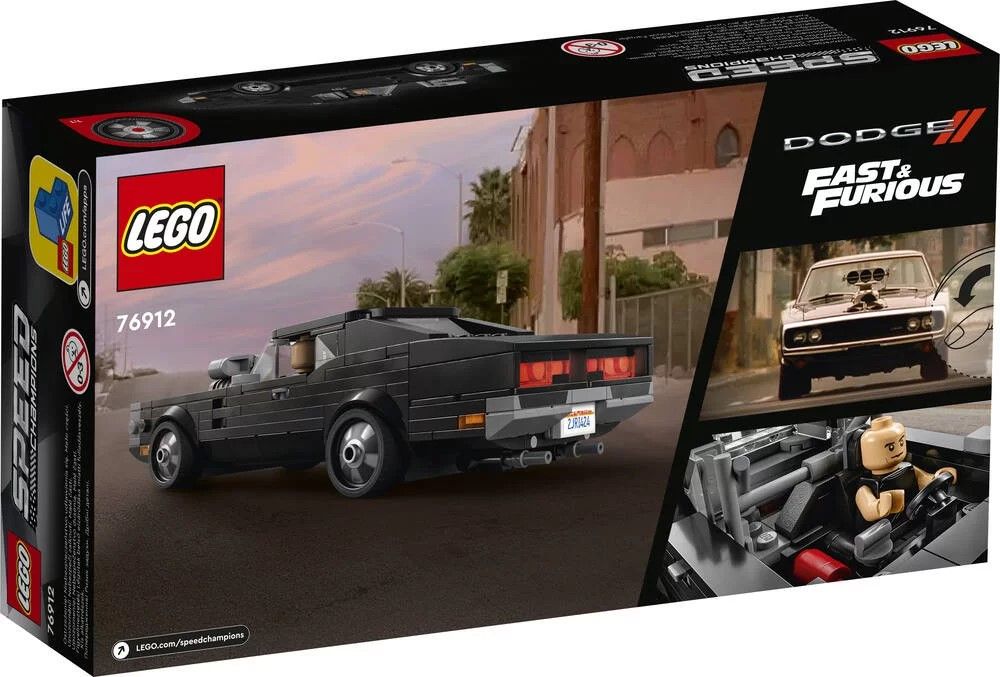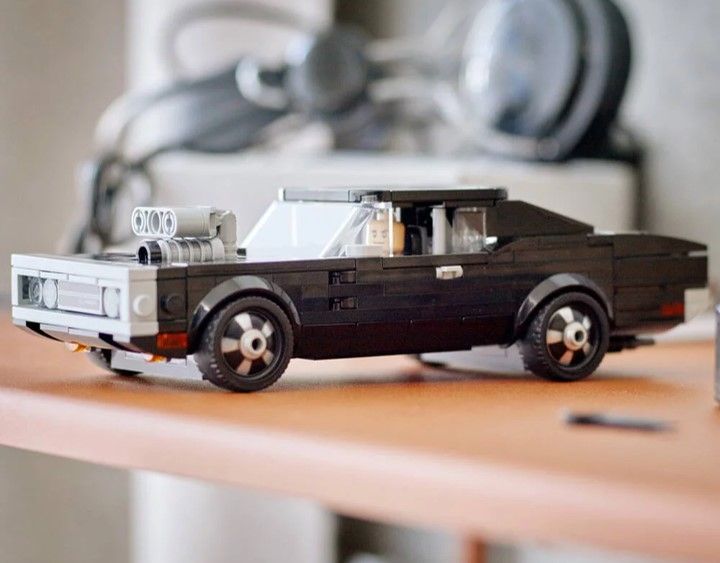 The Speed Champions set is also not the first set LEGO has produced featuring Dom's Charger. A 2020 LEGO Technic set with 1077 pieces, called Dom's Dodge Charger, was released, and is still available for purchase. However, the 2020 Technic set retails for $100, while the new, smaller Speed Champions set, which hasn't announced a price, will likely be in the $20 range if it keeps in line with previous vehicles in the theme. The new set is also built to Minifigure scale, unlike the previously released larger set. LEGO and Fast & Furious enthusiasts can get their hands on Dom's new 1970 Dodge Charger set later this summer, as the expected release date is August 1.
Next: The Real-Life Inspiration Behind The Fast & Furious Franchise
Source: Brickset
Key Release Dates