Jason Momoa's Fast 10 Villain Tease Breaks A Franchise Trend
Jason Momoa's villain for Fast & Furious 10 seems to be breaking a franchise trend with regard to its bad guys. Following Fast & Furious 9, The Fast Saga is down to its final two films which will culminate the whole car-centric series. For Fast & Furious 10, Dominic Toretto (Vin Diesel) and his team are slated to face Momoa's still-unnamed antagonist, who could be significantly different from his predecessors. 
Dom has squared off with all kinds of foes throughout The Fast Saga. In F9, he was forced to deal with his past as his brother, Jakob (John Cena) come after him for revenge after their falling out decades ago. Ultimately, their conflict was resolved, but "la familia" is set up to face another adversary come Fast & Furious 10. As production for the Justin Lin-directed blockbuster nears its start, it has been revealed that Momoa has joined the franchise as its next big bad. Not much is known about the character thus far, but the Aquaman and Game of Thrones actor recently teased what to expect from his villain. 
SCREENRANT VIDEO OF THE DAYSCROLL TO CONTINUE WITH CONTENT
Related: Jason Momoa's Fast & Furious 10 Casting Reverses The Rock's Plan
As per Momoa, his Fast & Furious 10 villain would be "a very flamboyant bad boy" with "a little panache!" Aside from that, he didn't share anything more about his new role, but this particular revelation stands out considering that The Fast Saga is known to feature more serious bad guys. Amidst the ridiculous plot lines and over-the-top action set pieces, the characters in the film series are relatively straight and brooding, with some players like Tyrese Gibson's Roman Pearce incorporated for comedic purposes. So, it would be curious to see an eccentric and funnier bad guy in Momoa facing off against the always stoic Dom. Considering the actor's carefree and lively personality, it's safe to say that it won't be that difficult to pull off his Fast & Furious 10 villain.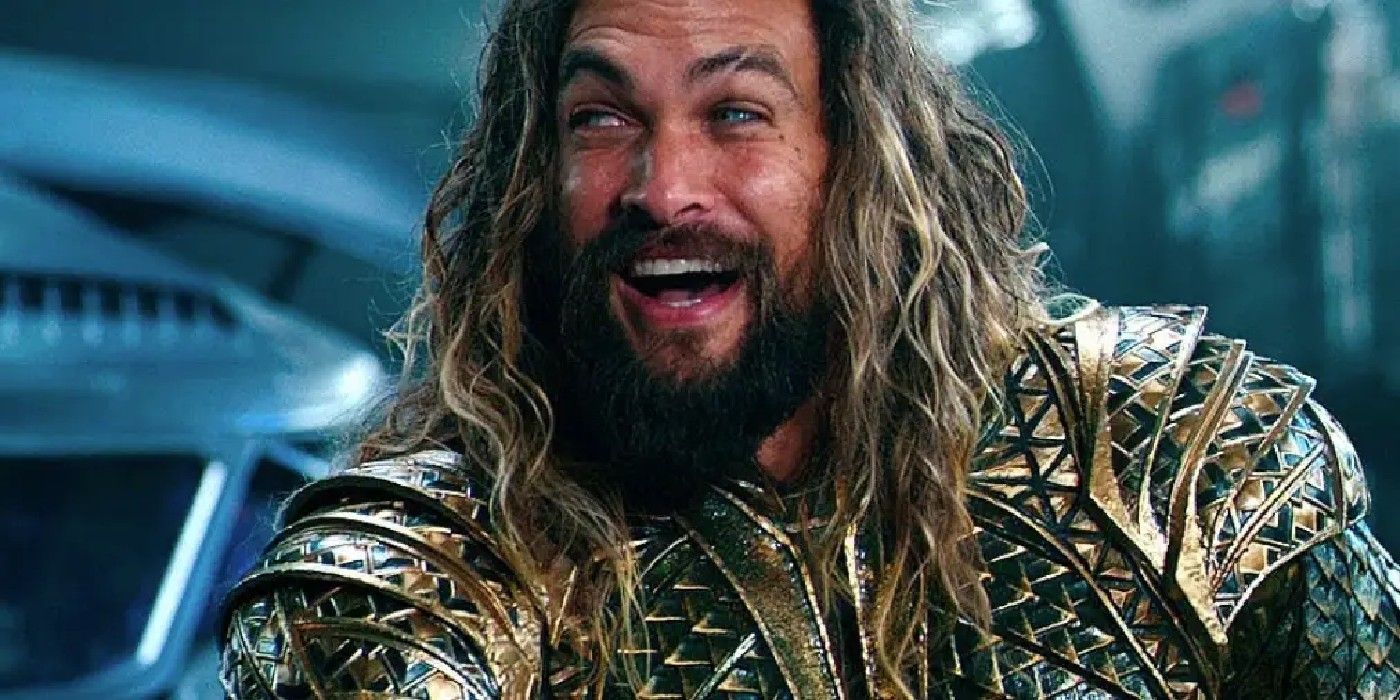 That being said, Momoa's kookier bad guy will be balanced out by Charlize Theron's Cipher, who's also set to appear in the next The Fast Saga movie. Based on the progression of her character arc in the last few installments in the franchise, it's safe to say that she's going to be the overall villain of the franchise. But like what happened in F9, chances are that she'll have some sort of ties to Momoa. What kind of relationship they could potentially have is difficult to predict at this point, considering the scarcity of plot details about Fast & Furious 10. But like most of The Fast Saga's bad guys, Cipher, too, is quite serious. So assuming that she teams up with Momoa's The Fast Saga villain, their interactions could be fascinating to watch. 
This could be The Fast Saga's attempt to differentiate Fast & Furious 10 from its predecessors. At this point in the franchise, the dynamic among the "la familia" has long been established, and it cannot be significantly changed with only two movies left in the main movie line. But, pitting them against a very different villain in Momoa's flamboyant villain could be refreshing and unique if executed the right way. 
More: Fast & Furious 10: Vin Diesel's Cast Update Hints At Big Story Problems
Key Release Dates