Fast & Furious 10 Still Has One Missing Original Character To Bring Back
Expected to wrap up the franchise, the two-part finale Fast & Furious 10 still has one character from the original movie to bring back. Between The Fast and the Furious and F9, the Fast saga is known for having a large set of characters who will alternate between the films depending on the story or external factors. Vin Diesel himself, who starred as Dom Toretto in the first film, only properly came back to the series in Fast & Furious (2009) after a brief cameo in The Fast and the Furious: Tokyo Drift. If not even the main star of the saga managed to be present in all movies, lesser-known characters may be easily forgotten by audiences. That considered, for Fast 10 and 11 to truly be a finale, it should not waste the chance of bringing back characters and elements from the series' very first movie.
SCREENRANT VIDEO OF THE DAYSCROLL TO CONTINUE WITH CONTENT
No matter the stakes of the mission, be it a DVD players-carrying truck heist or preventing the end of the world, Toretto has always cared more about the well-being of his crew and family than about any turbo car. That is one of the reasons why the franchise became so used to bringing back characters from previous films, no matter how important they were to the story, whether in a cameo capacity or in a full role. The best example for that practice is Fast Five, the epic heist movie set in Rio de Janeiro that put together main and supportive characters from every Fast movie that had been released so far, including the usually pointed-out as lowest entries in the series 2 Fast 2 Furious and Tokyo Drift.
Related: Vin Diesel Should Make Paul Walker's Fast & Furious Joke A Reality
Continuing that tradition, which becomes even more important now that the Fast & Furious saga is heading towards its ending, Fast 10 still has Leon, a character from the original film The Fast and the Furious, to bring back for one last ride. Leon was present in the first half of the movie as a member of Dom Toretto's crew but was never given too much focus. After opposing Dom's plan for the truck heist, Leon left the team following the disastrous results of the mission. Given what happens to Jesse later in the movie, that might have been a good decision.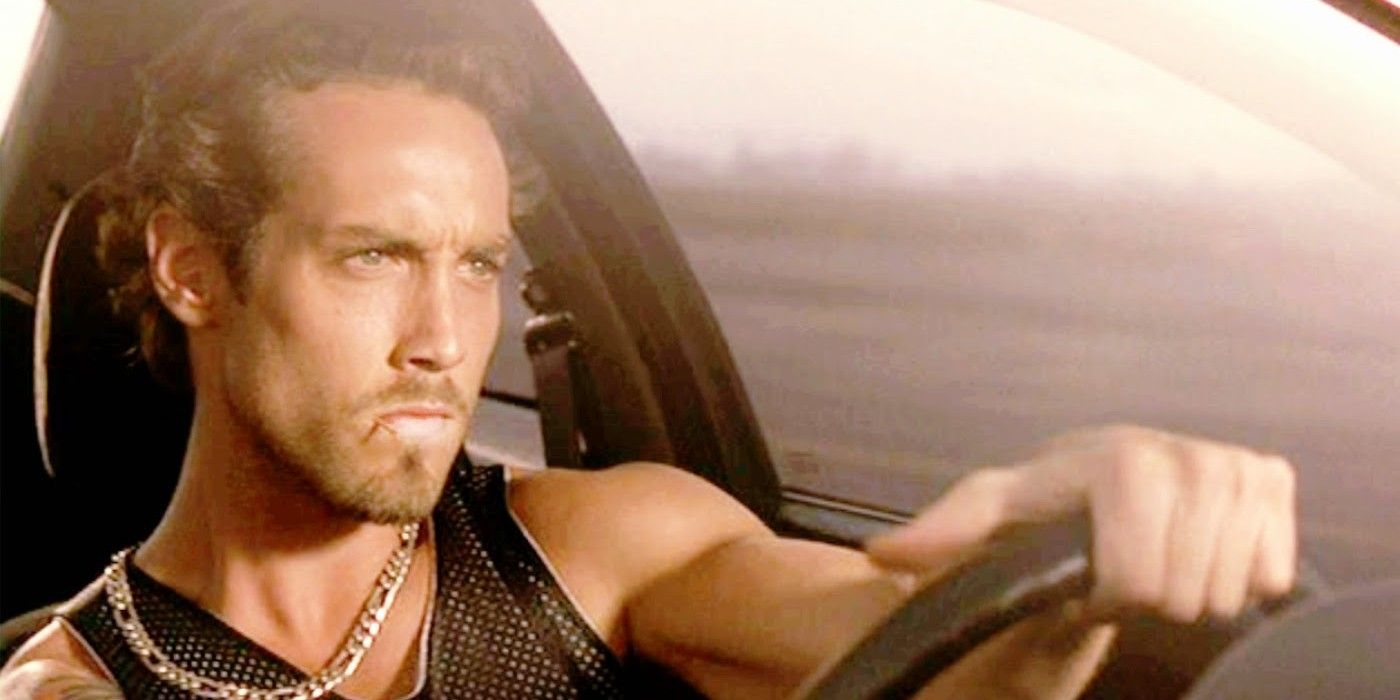 Despite being a part of Dom's original crew in that movie, Leon has yet to receive the same treatment given to Vince and Jesse. The former returned as an essential part of Fast Five while the latter, who died in the first film, was at least remembered during a flashback in F9 that showed the childhoods of Dom and Mia. While Fast 10 does not necessarily have to bring Leon in a more substantial role, it could present the character in a cameo capacity or at least mention something about his life after The Fast and the Furious.
Given that the only missing character presented in the series' first film who is still alive is Leon, Fast & Furious 10 should not waste the chance of bringing him back. The finale has the perfect opportunity to make a callback to the franchise's early days without interrupting the ever-growing scale of the new films. Long past stealing DVDs, Dominic Toretto has shown throughout the series that his family will always have room for new and old faces.
Next: Why Fast & Furious Movies Can Still Succeed After Fast 11 & Vin Diesel
Key Release Dates