The Fast Saga Should Kill One Of The Main Characters (& Not Bring Them Back)
As the Fast & Furious series nears its two-part finale, the series needs to do the unthinkable and permanently kill off one of its main characters. This summer's release of F9 showed how potent the Fast Saga remains after twenty years, with the film becoming one of the biggest box office hits of the pandemic. That success was also accompanied by endless commentary on the level of ridiculousness the series now casually demonstrates, along with its theme of preserving family bonds among high-stakes action thrills.
SCREENRANT VIDEO OF THE DAYSCROLL TO CONTINUE WITH CONTENT
Criticizing the Fast & Furious movies for their lack of realism, at this point, is missing the point. While the series began at a grounded level with The Fast and the Furious in 2001, it spent the next two decades taking the boiling frog approach of gradually heightening its scope and the capabilities of its street racing heroes. By the time F9 arrived, Dom and his crew had become more or less Fast universe superheroes, and audiences have clearly enjoyed riding with them to that point a quarter-mile at a time. With that said, the franchise has a big problem with its conclusion in Fast & Furious 10 and 11 prepping to get underway.
RELATED: Vin Diesel's Possible Fast & Furious 10 Title Would Be Dumb (But Perfect)
With the return of Han (Sung Kang) after his supposed death in Fast & Furious: Toyko Drift, and just how unconcerned F9 is with even having the perception of realism, the Fast & Furious series is now almost completely lacking what little stakes it once had. That goes back to the aforementioned gradual strategy the series has taken in going bigger every time, with Dom being a strong but still human action hero in the franchise's most pivotal movie, Fast Five, to Roman theorizing that the entire crew is actually invincible in F9. In doubling its scale with each installment, the Fast Saga has lost its stakes, and the only solution is for one of the series' core characters to finally go out.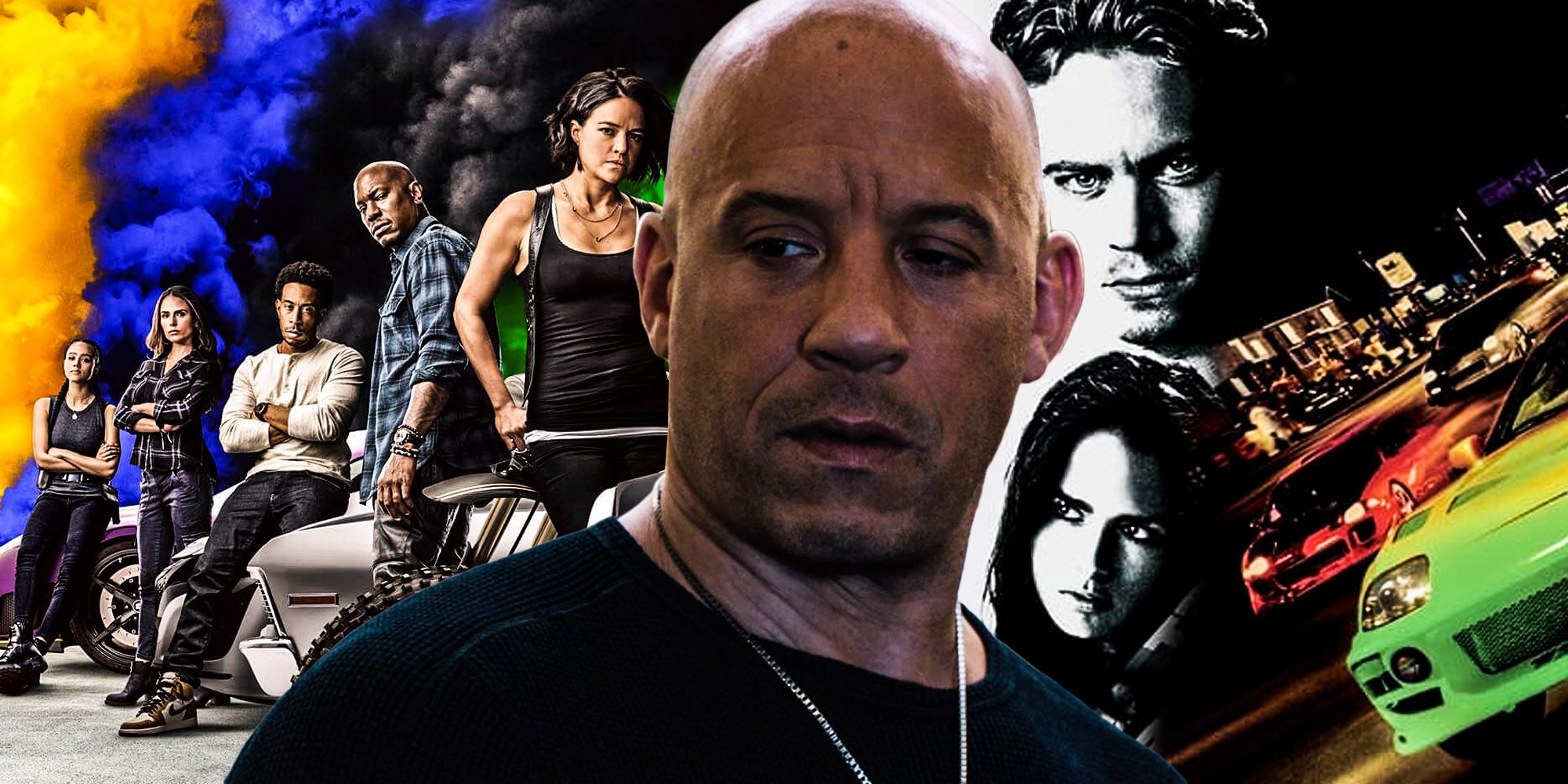 Furthermore, with the series having already killed off and brought back both Letty and Han (with Han's girlfriend Gisele now probably up for a return herself), the series needs to take it a step further and not undo that death when it finally happens. With the Fast Saga to wrap up in a double-header style conclusion, it's sure to take Dom and co on their wildest adventure yet. Considering that F9 brought space travel into the equation and the series' constant sky-high trajectory in each new scenario it adopts, the only effective way for it to finish up with genuine life-or-death stakes is for a major character to die — and for that death to actually occur in a definitive manner.
Audiences have grown attached enough to Dom and his family by now that the death of any one of them would be an emotional hit as the series comes to an end. Whether it's Dom, Letty, Roman, Tej, Ramsey, or someone else, the only way for the Fast & Furious series to bring stakes back into the game is for one of the major characters of the franchise to fall on the sword — and with The Expendables 4 now officially in the works, its something that franchise should also seriously think about, too.
NEXT: The Rock's Hobbs Doesn't Work With The Main Fast & Furious Movies Anymore