Sung Kang Thinks A Fast & Furious Movie Should Be Rated R
Fast and Furious star, Sung Kang, wants to see an R-rated entry in the franchise sometime down the line. The series has always been PG-13, from 2001's The Fast and the Furious up through 2021's F9: The Fast Saga. Changing that more family-friendly tone would certainly be an interesting turn for Fast and Furious, but it would also mean changing a lot about what's made the series so successful.
The Fast and Furious films aren't without their darker moments. Characters die in occasionally brutal ways, characters deal with serious emotional turns, and the fate of the world hangs in the balance on a semi-regular basis. However, the franchise is still primarily a lighthearted adventure story about a chosen family of street racers doing increasingly absurd things with cars and, generally, surviving. The humor and ridiculousness of Fast and Furious is a big part of its appeal, and it's allowed for the franchise to set major records at the box office.
SCREENRANT VIDEO OF THE DAYSCROLL TO CONTINUE WITH CONTENT
Related: F9 Director Explains Why Han Really Needed Justice
In an exclusive interview with Screen Rant while promoting the director's cut of F9, Kang, who plays fan-favorite character Han Lue in the movies, said that he'd like to see the Fast saga take a slightly different approach in the future and attempt an R-rated film. Kang admitted that such a change would be a dark and possibly jarring for fans, but he said he's interested to see what the result would be. Read his full quote below:
Exclusive: "I'd like to see the Fast films, at least one of them, go rated R. Go super dark, to see where that could go. I don't know which character that's going to be, somebody has to go dark, really dark. And maybe it would be cool to see."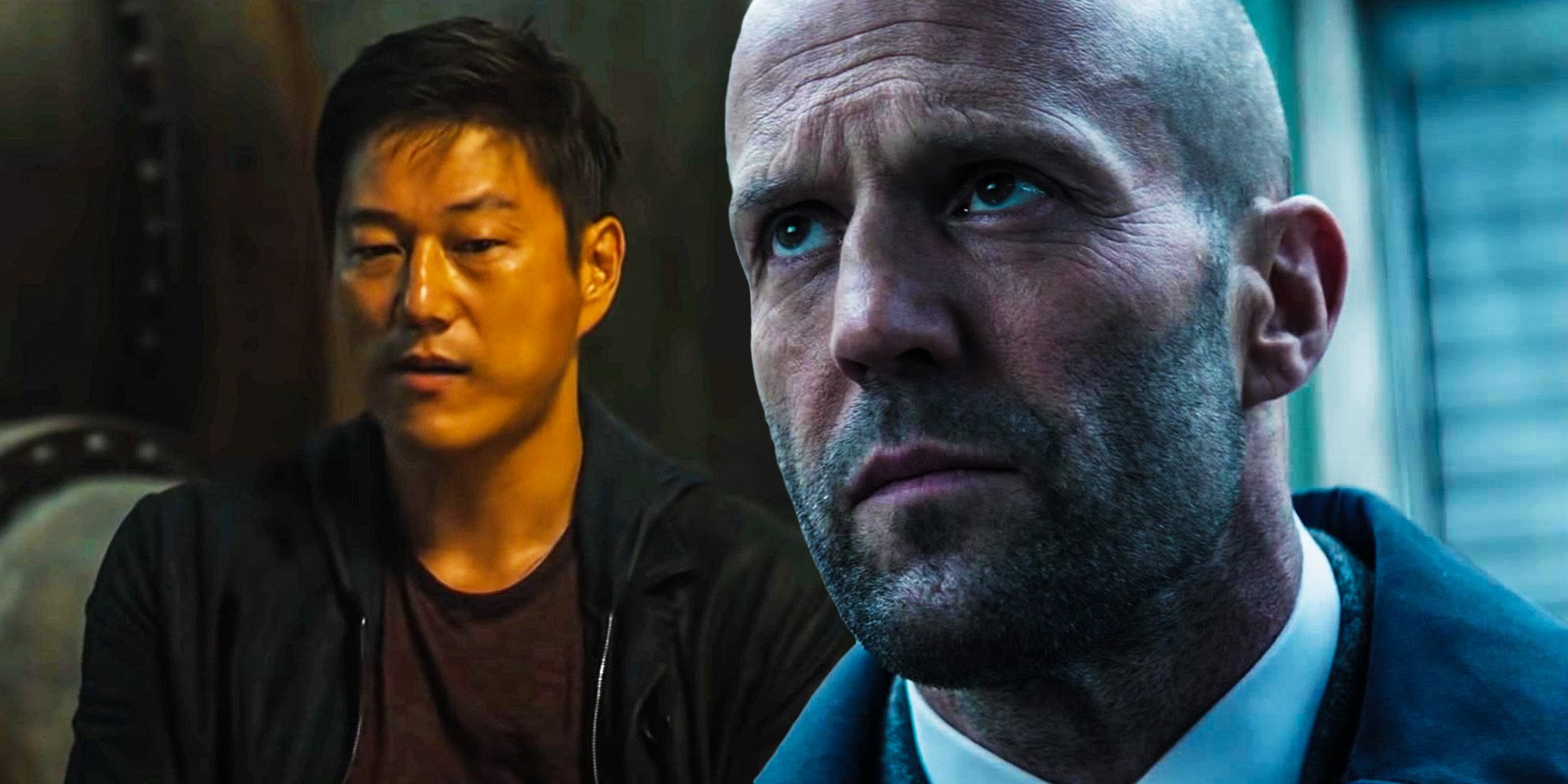 There's definitely a lot of potential in an R-rated Fast and Furious movie, though as Kang said, it would have to center on the right character. Han himself might be a prime candidate, especially given all the new backstory and brutal action scenes he gets in Fast and Furious 9. The end of F9 teased his long-awaited meeting with Deckard Shaw (Jason Statham) – the man who tried to murder him – and if the two characters were to get their own side story, it could benefit from some darker material.
Unfortunately for Kang and any likeminded Fast fans, it's unlikely that the franchise would ever go R-rated. The series is one of the most commercially successful of all time, and that's largely because of its broad audience appeal. Universal Pictures would surely be hesitant to alter the brand image of Fast and Furious with a darker spinoff, especially since it would guarantee a poorer box office performance. Still, it is fun to think about what an R-rated Fast and Furious film could be like if it were ever to get made.
Next: F9's Blu-ray Makes It Obvious John Cena Is The Rock's Replacement
The Director's Cut of F9: The Fast Saga is now available on digital and Blu-ray from Universal Home Entertainment.